Get a head start with specialist Clear Thinking support to manage your Cloud Platform.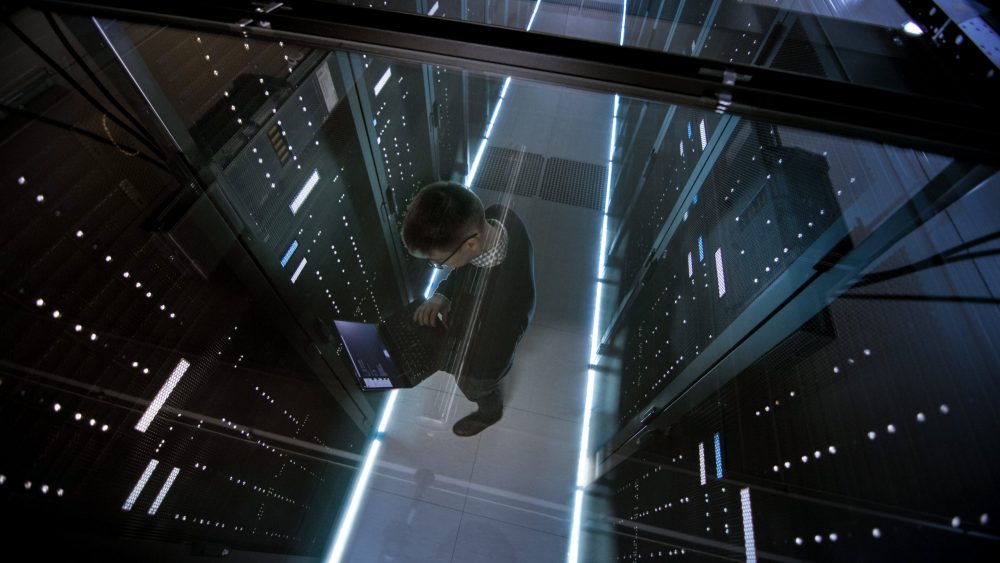 Public Cloud Solution
Clear Thinking will implement and manage your public cloud solution in partnership with leading providers. Instead of being dedicated to your business, the infrastructure will be shared by many clients.  A public cloud solution will securely support many of your business systems such as server hosting, webmail, storage and online office applications.
Business Benefits
Cost effective

Highly secure

Elasticity
Increased reliability 

Independent storage solutions
Why Choose Clear Thinking to deliver your Public Cloud Solution?
Clear Thinking have researched and developed excellent partnerships with the leading Cloud providers to deliver customers a Public Cloud Solution that will meet with the high levels of security, compliancy and stability that your business relies on to be successful.  
The Cloud specialists at Clear Thinking are on hand to support you every step of the way including: development, implementation, migration, integration, hosting, support and ongoing monitoring. 
Our teams specialise in the following platforms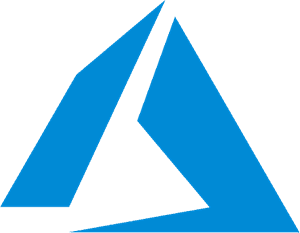 Microsoft Azure
Start turning your ideas into reality with Azure and you may find a solution that is less expensive, more secure, reliable and flexible than your on-premise servers. Scalable to meet with your compute and storage requirements – up or down – almost instantly when your needs change.
Largest compliance portfolio in the industry
Trusted by 95% of Fortune 500 companies
Future ready to meet your needs
Cost controllable

Amazon Web Services
AWS are continually accelerating their own pace of innovation so Clear Thinking can support you in transforming your business. With the latest technologies you can rely on an AWS cloud solution will work with your infrastructure to meet industry led requirements.
Fast pace innovation
Proven operational expertise
Flexible and secure environment
Meets high-sensitive organisation requirements

Google Cloud
Google Cloud offer a robust set of solutions and technologies that will help chart a path to success, with a fully featured offering that is scalable for all enterprises.
Intelligent monitoring and control
Spark innovation with data analytics
Transformative know-how
World Class security
Our Partners
We only partner with the best of the best