Affordable and versatile outsourced IT support solutions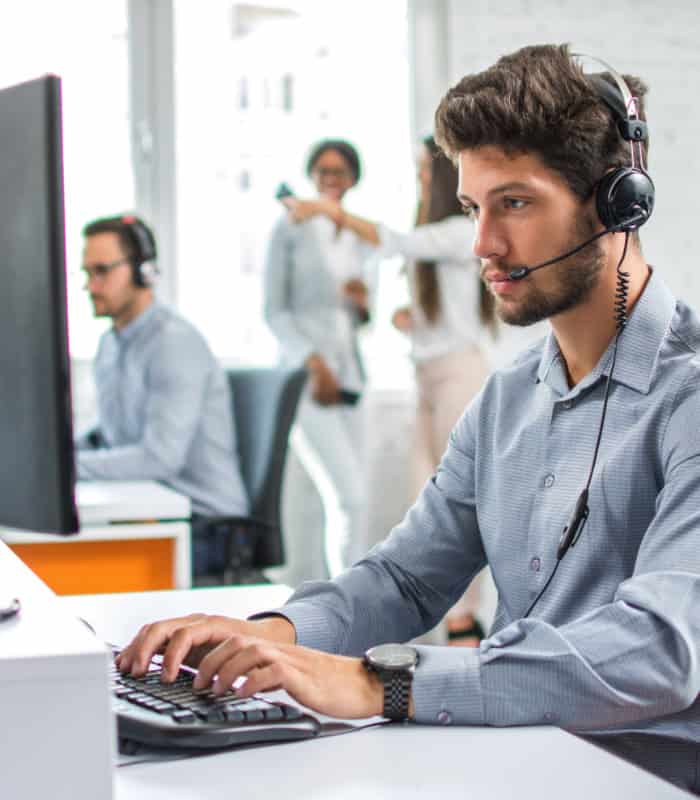 Outsourced IT support to meet all business needs
Outsourcing your IT support services to Clear Thinking is a cost-effective way to keep your company's IT services running smoothly. By enhancing the internal operations of your business, it means risk-sharing with other enterprises who have similar requirements to your own.
With a high level of expertise your teams will immediately notice, you are also able to obtain a favourable economy of scale in IT support. At Clear Thinking, our outsourcing solutions don't just meet SLAs but exceed them to form close ongoing working relationships.
Business Benefits
Resolve IT issues rapidly
Provide across-the-board support to all teams
Solutions that are tailored to specific commercial requirements
Hardware and software supported
Regulatory compliant support as standard
High degree of professionalism
IT expertise in all areas
24/7 support
Economy of scale
Avoid the unnecessary upksilling costs associated with in-house support
Why Outsource IT Support to Clear Thinking?
At Clear Thinking, we take a partnership approach that means our IT support solutions start superbly and only continue to get better over time.
We aim for total customer satisfaction and have ever- growing capabilities to meet business needs as IT demands change. We offer a comprehensive level of expertise in IT support and can also assist with your future planning requirements down the line, too.
We are developing into a leading service provider, partner with us now.
Clear Thinking are developing into a leading service provider.
We report, review and improve – always putting your business interests first.
SLA first response rate in 2019
Customer satisfaction survey results in 2019
Customer retention rate since 2013
Our Partners
We only partner with the best of the best