Our business is about technology, but we are only as good as our people when it comes to leading the way for Clear Thinking and our clients.
Meet the people driving the way forward for the success of Clear Thinking and our clients.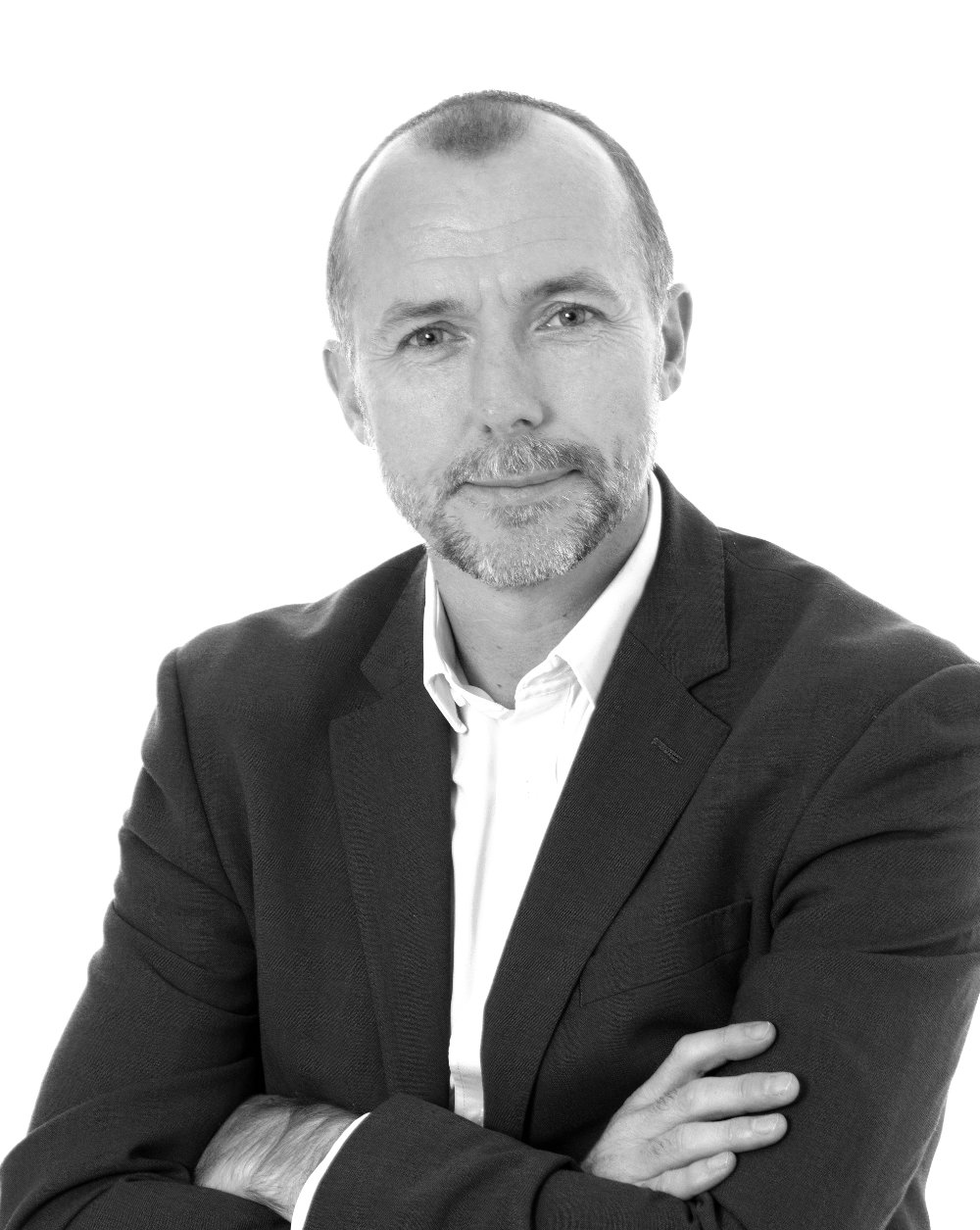 "As the founder of Clear Thinking I have always supported businesses to see opportunities for improvements when others may see obstacles in the way. Today my focus is on delivering smart, secure infrastructure solutions for our clients, while supporting my team to feel empowered and capable of delivering above and beyond our high expectations."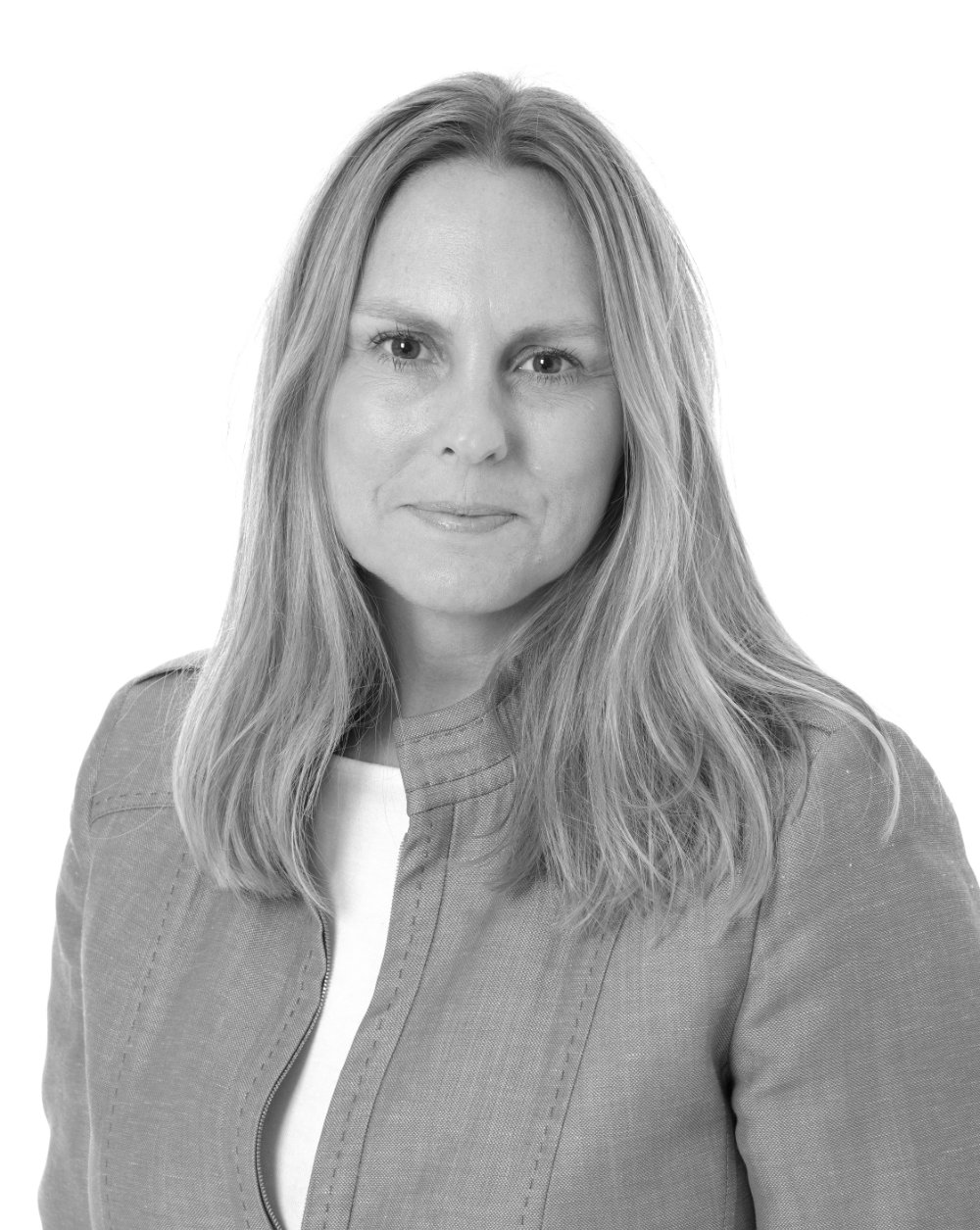 "Creating a culture that puts our People and our Client's first has always been the way forward for Clear Thinking. By communicating clearly and listening to understand, our team keep learning to grow & they enjoy the culture we are creating. As a result, our clients continue to be valued, their businesses are successful & their people experience positive operational outcomes."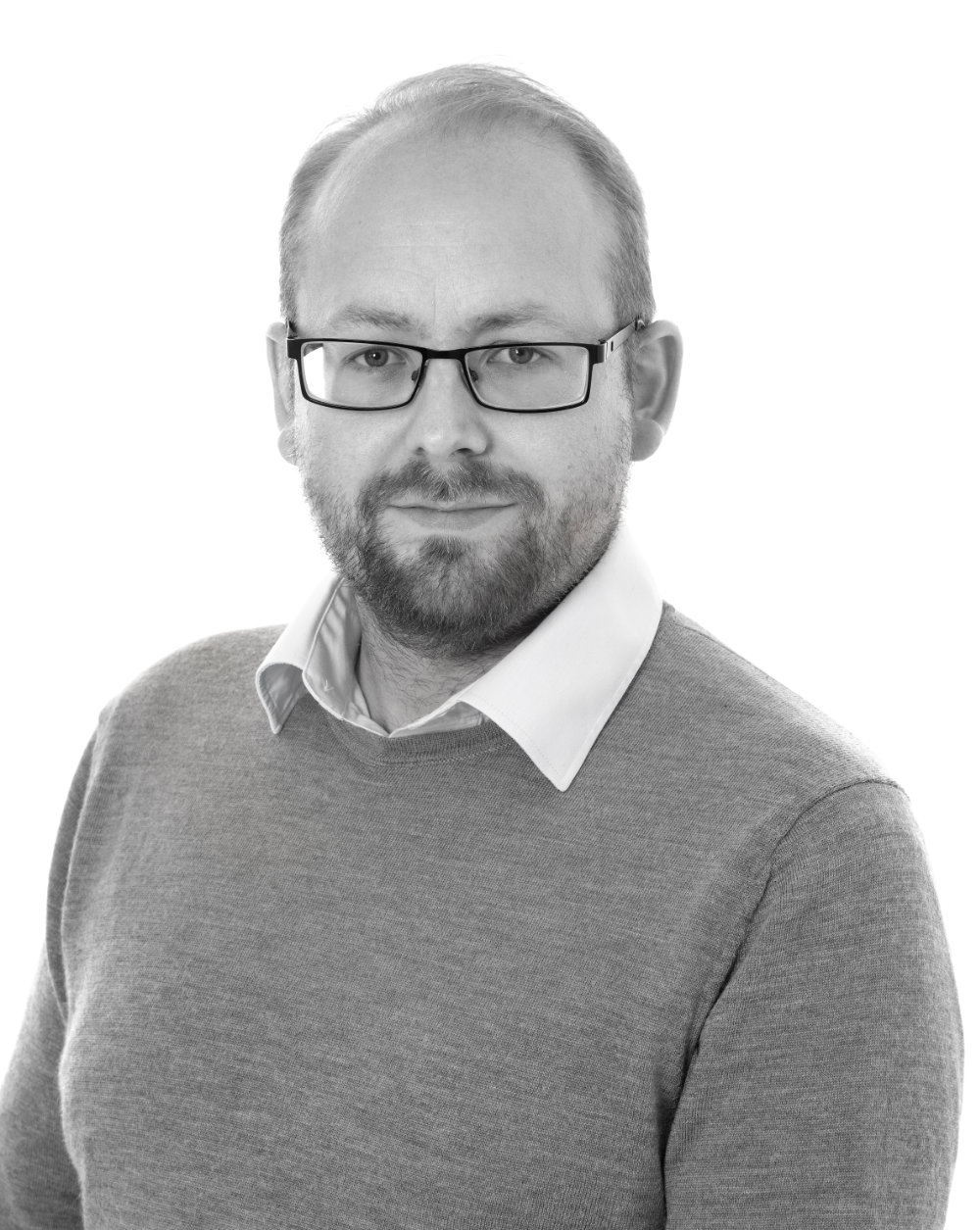 "I believe in leading by example, especially regarding the compliancy & security for Clear Thinking and our clients. At Clear Thinking, we practice what we preach and are working towards our ISO27001 certification to achieve an official stamp of approval from an external auditor. Once achieved our team will continue to consistently operate in a compliant & secure manner and that makes me happy."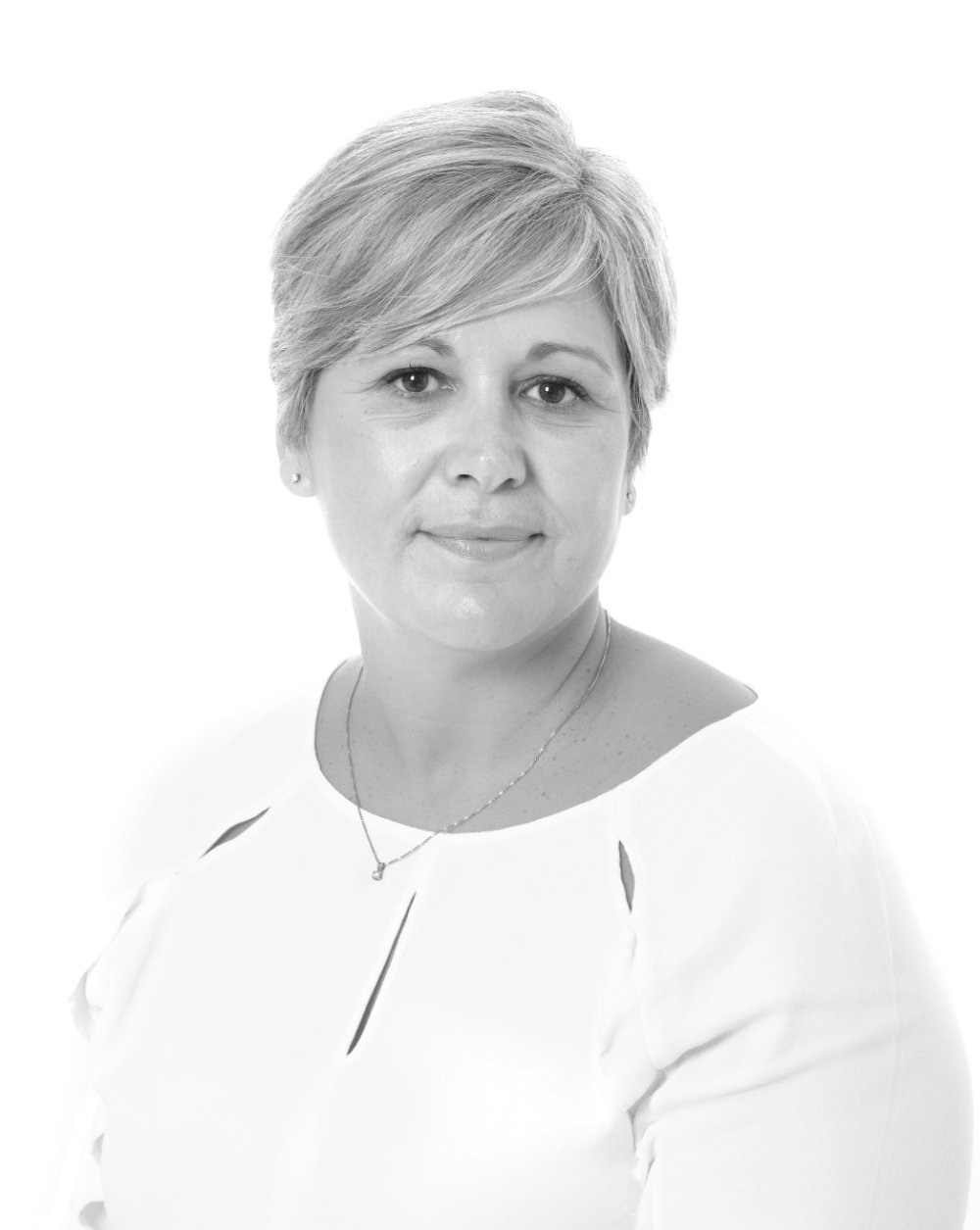 "Being Clear Thinking's Finance Officer is so much more than number crunching. I am focused on supporting the business in making timely investment decisions that will position our resources to support meaningful growth for the business, our clients and all the people that work with us. Delivering future success for all involved with Clear Thinking."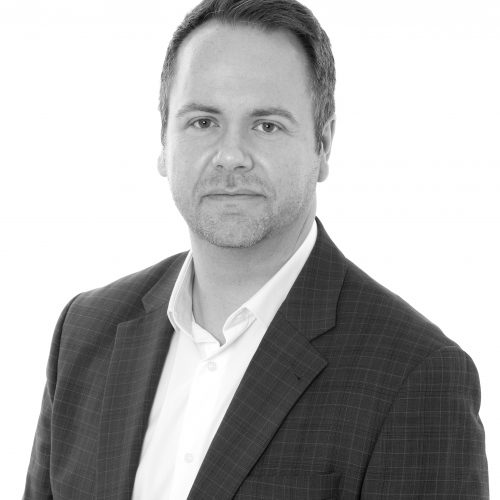 "I want our clients to feel like they are part of our business family by partnering with us by choice and not because of pushy sales strategies. We believe in providing a friendly and engaging environment where you as a client feel valued and listened to every step of the way. Our high-quality technical solutions are delivered by people who understand our client's business needs and quickly find solutions to their pain points. We only recommend what is in our client's best interests which is an ethos I strongly believe in."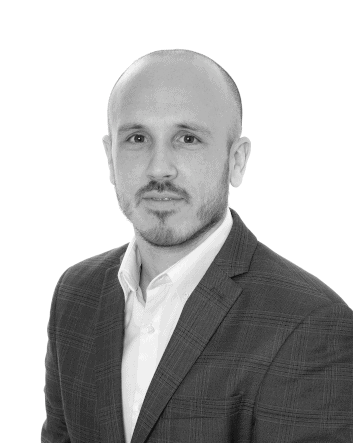 "My approach to managing the Service Desk team starts with leading by example. Our apprentices, through to our project team all pride themselves on being solution driven and offer customers a friendly yet professional experience. We have a review and improve approach which means we are consistently achieving the high standards Clear Thinking customers have become accustomed to."