Business INTERNET ServiceS
At Clear Thinking, we fully understand that businesses require internet services they can rely on. That's why our business internet services are geared up to the requirements of modern commercial operations today.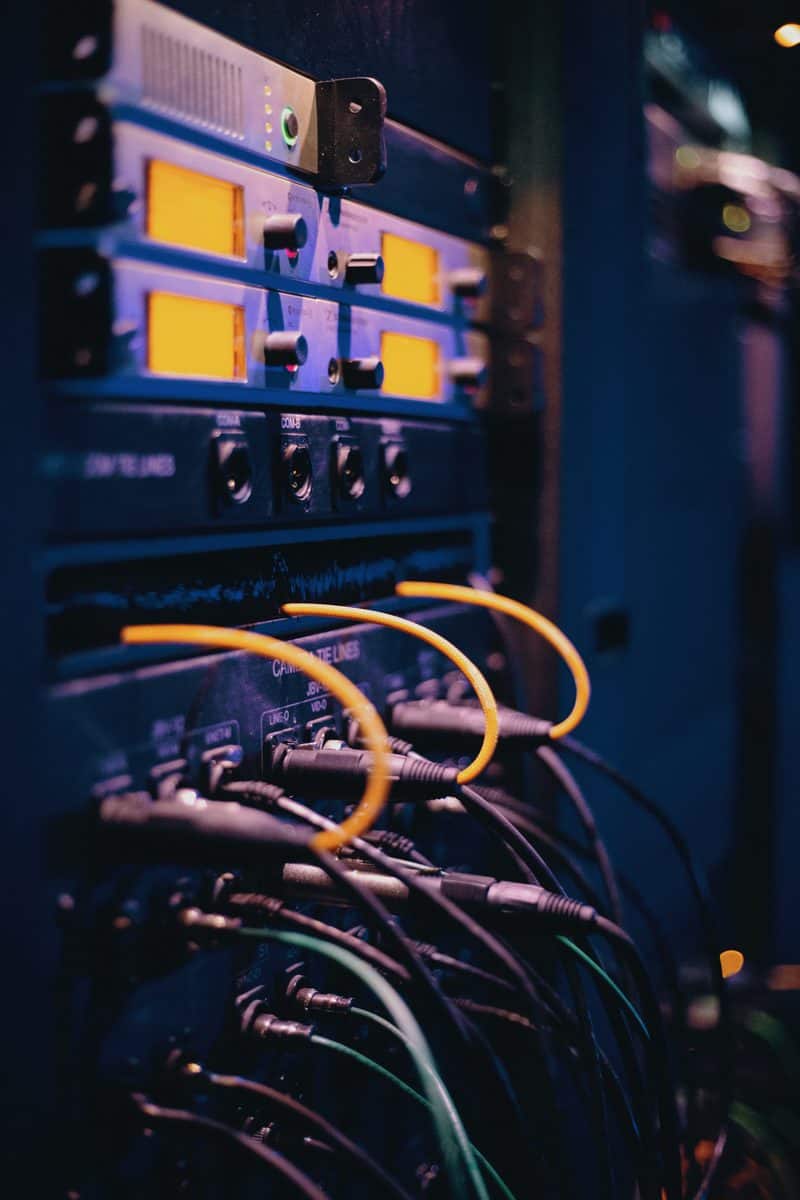 Business Internet Services You Can Rely On
Whether you require broadband connectivity in multiple sites, asymmetric digital subscriber line (ADSL) services or symmetric digital subscriber lines (SDSL) for your enterprise, we can help. Our experts in business internet service provision also have all of the necessary know-how to assist you with adopting cloud computing or rationalising your current cloud-based services to make them more secure. We also have a great deal of expertise with CRM systems and VoIP telephony, both of which rely upon the reliability of exceptional business internet services.
Benefits of using our Business Internet Services
Upgrade your current broadband speeds

Business internet services delivered with exceptional IT security standards

Establish or maintain cloud computing capabilities that meet business goals

Consultation services for large corporations as well as SMEs
Fibre-optic and leased line internet provision

Ongoing support on offer to ensure you remain online at all times

Hosting services available

New installations and upgrades to existing services
Business Internet Services That Set The Standard
The internet is the lifeblood of many businesses nowadays. Even those which do not actively use the internet to provide products and services will undoubtedly use it for marketing or to allow remote workers to access centralised business services, such as customer databases. Therefore, whether your enterprise is IT related or operates in another commercial sector, the business internet services you choose will be crucial to the long-term viability of your business.
This is because so much work is now carried out over the internet, whether you are talking about voice-based telephony, data communications, video conferencing or sharing information over virtual private networks. With so much business-critical activity taking place online, all organisations need to invest in an internet ecosystem that supports their wider commercial aims.
This is where Clear Thinking can be so useful because our business internet services are focussed on exceeding the needs of today's commercial environment, ensuring viability tomorrow. Overall, our approach is to offer your organisation the chance to rationalise and improve its internet-based connectivity. This is done not only to allow you to work faster but also to work smarter, often with cost savings that come about as a result, too. So, if you are looking at your current set up, wondering about the possibilities 5G services will afford or simply want to operate with less downtime, then get in contact with us today.
Get a free consultation on our business internet services
We are developing into a leading service provider, partner with us now.
Why Choose Clear Thinking as Your Business Internet Service Providers?
As a company of IT experts which enjoys a fantastic reputation as a leading provider of business internet services, Clear Thinking is the first choice for anything network or internet related. Whether you need to up your game with regards to connectivity due to increased remote working or simply want a more dependable connection that delivers on your business goals, our experts are here to help. Remember that, as accredited cybersecurity professionals, our internet services allow businesses to proceed without worrying about any unwanted security issues or data breaches.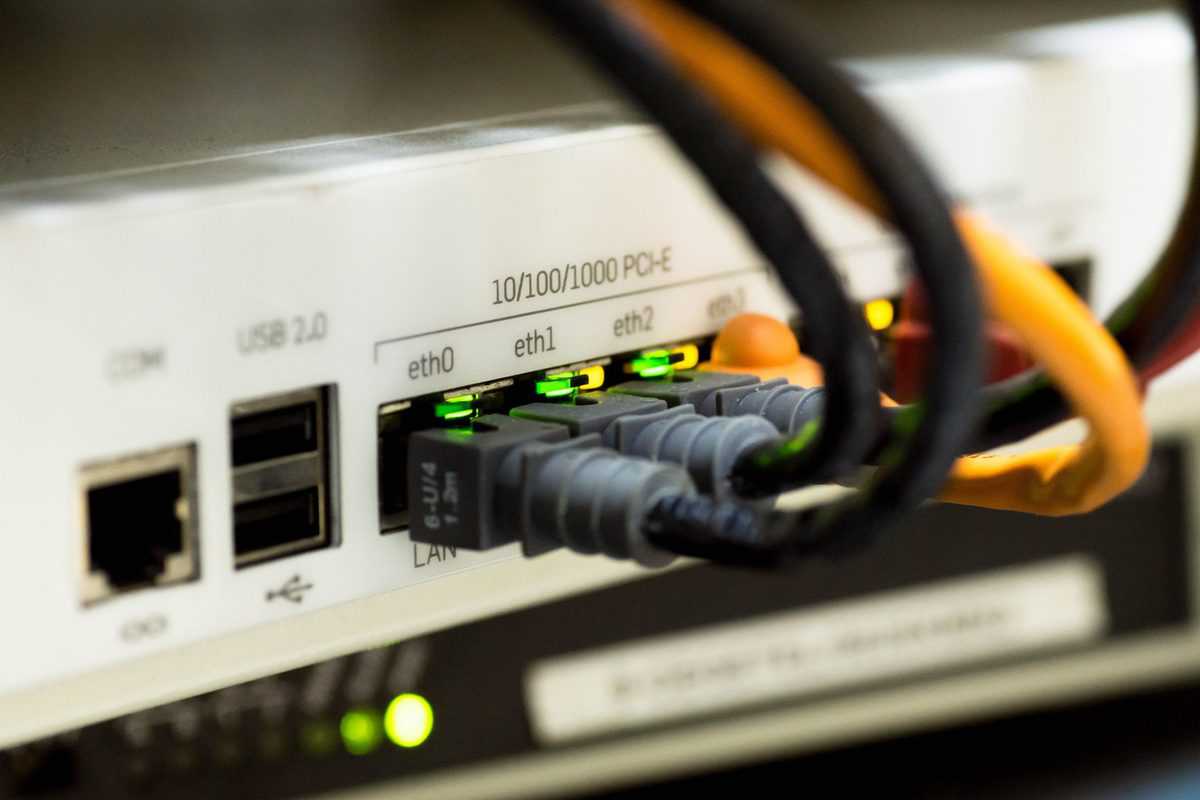 Clear Thinking are developing into a leading service provider.
We report, review and improve – always putting your business interests first.
SLA first response rate in 2021
Customer satisfaction survey results in 2021
Customer retention rate since 2021