managed it services for the insurance industry
Insurance is a fast-moving industry faced with numerous challenges. These are largely due to increasing regulations, greater customer demands, increased cyber crime and much more.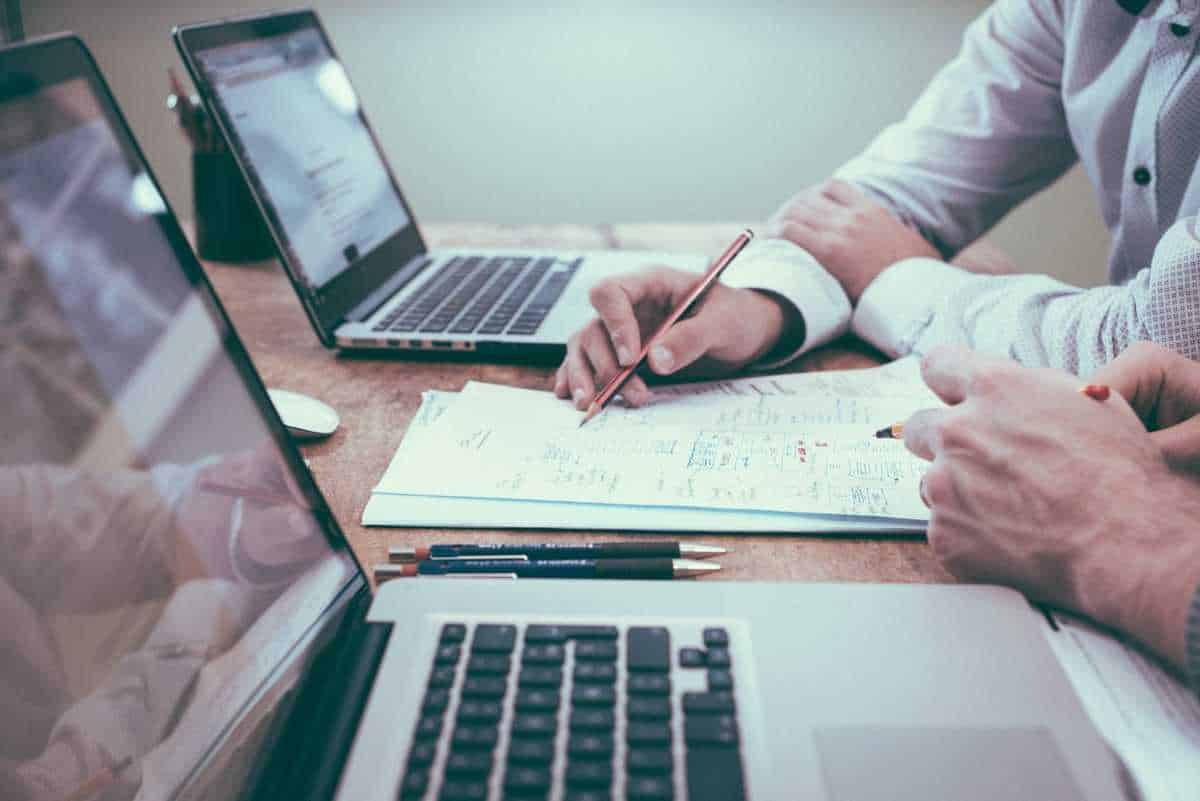 Clear Thinking's Insurance Industry Expertise
As a sector that relies heavily on technology and innovation to deliver results for its clients, the need for expert-level IT has never been more important.
Clear Thinking has over ten years' experience in the insurance industry, helping large and small businesses to achieve significant commercial growth through improved IT. Our team has in-depth experience of working with clients within the insurance industry, dealing with the challenges they face and providing the necessary know-how to implement the best possible technical solutions. 
Clear Thinking's experts bridge the gap between technical expertise and business understanding. 
Benefits of using Clear Thinking IT
We have built a four-part technical framework that meets the demands of the insurance sector by focusing on: 
IT Support 

Cyber Security 

Compliance 

Value-added services 
Cost Savings 
Once implemented, our modern IT systems can substantially reduce the cost of core IT systems. We have saved our insurance clients up to 40% of their previous IT expenditure. Clear Thinking's IT professionals are advocates for keeping things straight forward. What's more, our pricing model reflects just that. 
Increased Efficiency & Productivity
Our role is to provide headache-free IT that ensures our clients can focus on their day job. The results of high-quality IT will stretch across an entire business and improve the whole organisation. By adopting flexible and modern IT, insurance firms will ensure better customer experience resulting in increased revenue and reduced churn. 
Long Term Success 
We build a scalable IT infrastructure that is designed for long-term success. We are not interested in quick fixes that only result in future problems. We strive to understand your long-term business objectives and build your IT infrastructure with that in mind. Working with Clear Thinking gives you access to a pool of skilled resources outside of your organisation, dedicated to your long-term success. 
Cyber Security
Modern technology provides a platform for business innovation and growth but brings with it new risks. Every day there are reports of new breaches and cyber attacks. As such, businesses need multi-layered and advanced cyber security measures in place. Clear Thinking do the hard work for you and will put in place a secure and multi-layered cyber security strategy. Our proactive approach means we are constantly monitoring the safety of your infrastructure to protect you effectively from cyber attacks. 
Improving Compliance 
Insurance industry customers expect their information to stay safe and rightly so. Insurance companies must, therefore, take steps to ensure compliance with the latest legislation. Clear Thinking address regulatory and risk management challenges through technology, processes and documentation. 
Find out how Clear Thinking can help your business
We are a leading service provider, partner with us now.
"I instantly noticed a significant difference in the way Clear Thinking work. We know Clear Thinking are not about finding ways to sell you products but all about creating the most secure setup they can. I can genuinely say this is the first me we have had a supplier that I feel is truly part of our business."

Sami

Managing Director, Carroll Holman
"We've experienced outstanding security support with Clear Thinking. Our partnership enables our business, our clients and their customers to benefit from secure systems."

Paul

Head of Technology, Regis Mutual
"Since Clear Thinking's involvement, technical issues are at an all-time low, so our customers do not suffer in our services to them."

Jordan

Broking Director, Consort Insurance
Clear Thinking are developing into a leading service provider.
We report, review and improve – always putting your business interests first.
SLA first response rate in 2021
Customer satisfaction survey results in 2021
Customer retention rate since 2021