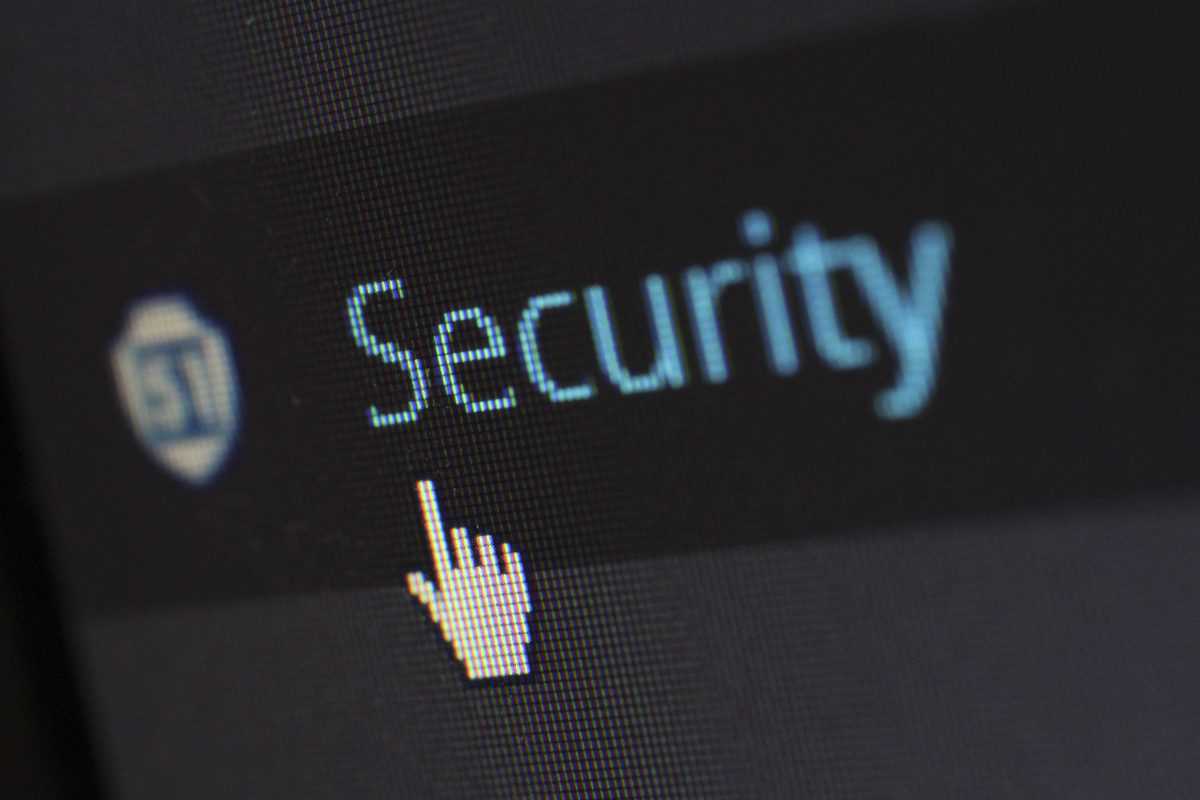 Find Out More About How Barracuda Essentials Can Help Your Organisation
Email correspondence provides ample opportunities for cyber criminals and others to do untold damage to a network behind its firewall. This means that all organisations and enterprises need to take adequate steps to avoid contracting viruses through them or mistakenly passing information on through phishing scams and so on. This is where Barracuda Essentials – and Clear Thinking's expertise with it – can be so beneficial to businesses in the UK. Developed by the US company, Barracuda Networks, this suite of email protection systems provides:
Solid protection from email threats round the clock
Automatic updates that deal with threats as and when they occur
Threat protection analysis in real-time
No localised software roll-out
Convenient and scalable cloud-based protection
No need for hardware investment
Straightforward policy management
Outgoing email encryption for complete commercial confidentiality
Deal With Email Threats Effectively
There can be little doubt that Barracuda Essentials is one of the most convenient and cost-effective means of protecting your organisation from the range of email-borne threats it is likely to face in the digital age. Whether it is a spear phishing campaign or an attempt to defraud an organisation with a false email identity, knowing how to deal with such threats is essential for any modern business today. Whether your organisation has just one computer or a network with hundreds of users and terminals, Barracuda Essentials will provide you with a raft of email security benefits.
Deal with spam effectively
Ensure emails that are sent out do not leak inappropriate data
Gain more business resilience against ransomware
Deploy a portfolio of security measures from just one package
Mitigate risks of non-compliance with data regulations
Integrate seamlessly with Office 365 or Exchange
Make use of a cloud-based archive to restore deleted messages
24/7 protection 365 days per year
Protect emails and their attachments from data corruption
Scan for cyberthreats with the latest artificial intelligence (AI) machine learning
Get a free consultation on our cyber security risk assessment
We are developing into a leading service provider, partner with us now.
Get State-of-the-Art Protection With Barracuda Essentials From Clear Thinking
At Clear thinking IT, we provide scalable and flexible email protection systems, such as Barracuda Essentials, to clients all over the UK. Our expertise in cloud-based filtering systems and a number of other cyber security suites means that we can help your organisation to obtain the very best level of protection against the many threats that emails might contain. Bear in mind that our services will still allow you and your employees to function effectively with email as a powerful digital communication tool but without the unnecessary downsides. Our experts can help:
You to rollout an advanced email protection suite rapidly
Enjoy automated back-ups of files, emails, attachments and more
Meet your data regulation compliance requirements in full
Deal with technical issues such as file name stripping and AES 256-bit encryption
Handle legacy email systems and granular retention policies
Filter emails for inappropriate language and personal usage, where appropriate
Cope with denial of service attacks, data leaks and unsecured emails more effectively than ever before
Clear Thinking are developing into a leading service provider.
We report, review and improve – always putting your business interests first.
SLA first response rate in 2021
Customer satisfaction survey results in 2021
Customer retention rate since 2021