Disaster Recovery Solutions
Affordable and efficient Disaster Recover as a Service (DRaaS)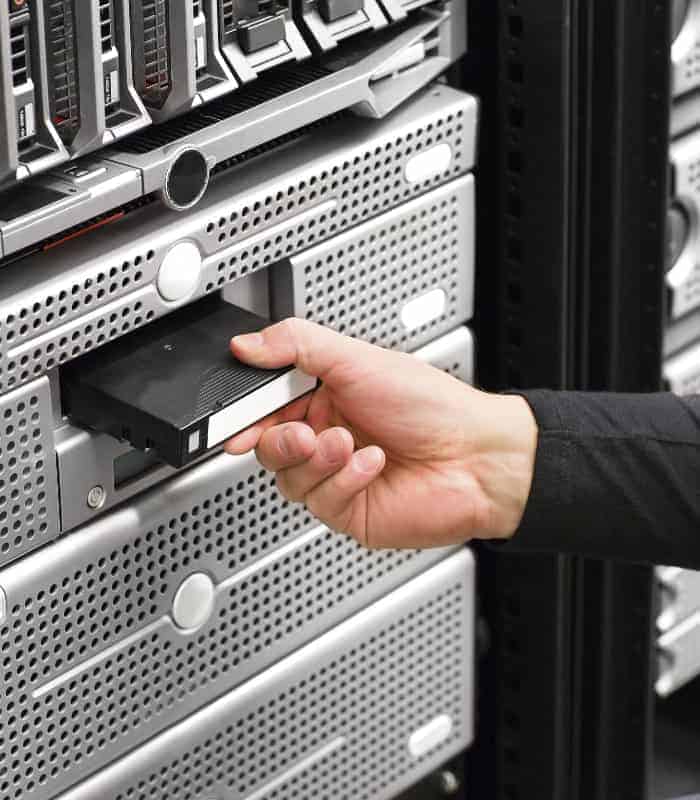 Disaster recovery solutions as a service (DRaaS)
A cloud-based service which means that your crucial data is safeguarded in the event of a systemic failure, DRaaS is the perfect business solution for a wide range of enterprises.
At Clear Thinking, we can help you to set up a disaster recovery system which means important client information is always available, even if your office were to be unavailable for some reason.
As a proven solution provider, we have all the know-how it takes to cover every aspect of this important business function.
Business benefits to our disaster recovery solutions
Off-site data recovery
Speedy assistance
Highly reliable
Data management compliant
Up-to-date back-ups
Lower costs compared to many in-house approaches
A fully managed service
A complete solution for all business data
Prevent data breaches
Provide greater business continuity
Why Trust Clear Thinking With Your Disaster Recovery Needs?
At Clear Thinking, we offer disaster recovery as a service (DRaas) that is reliable but also streamlined for greater simplicity. This means our expertise in disaster management can extend into all business operations that rely on data management, from customer databases to financial information, to name but two.
Our comprehensive strategy will allow your enterprise to succeed even in the face of a business-critical problem.
Get a free consultation on our disaster recovery service (DRaas)
We are developing into a leading service provider, partner with us now.
Clear Thinking are developing into a leading service provider.
We report, review and improve – always putting your business interests first.
SLA first response rate in 2021
Customer satisfaction survey results in 2021
Customer retention rate since 2013