As an established IT consultancy in Essex, Clear Thinking IT has been serving the needs of Essex-based businesses since 2009.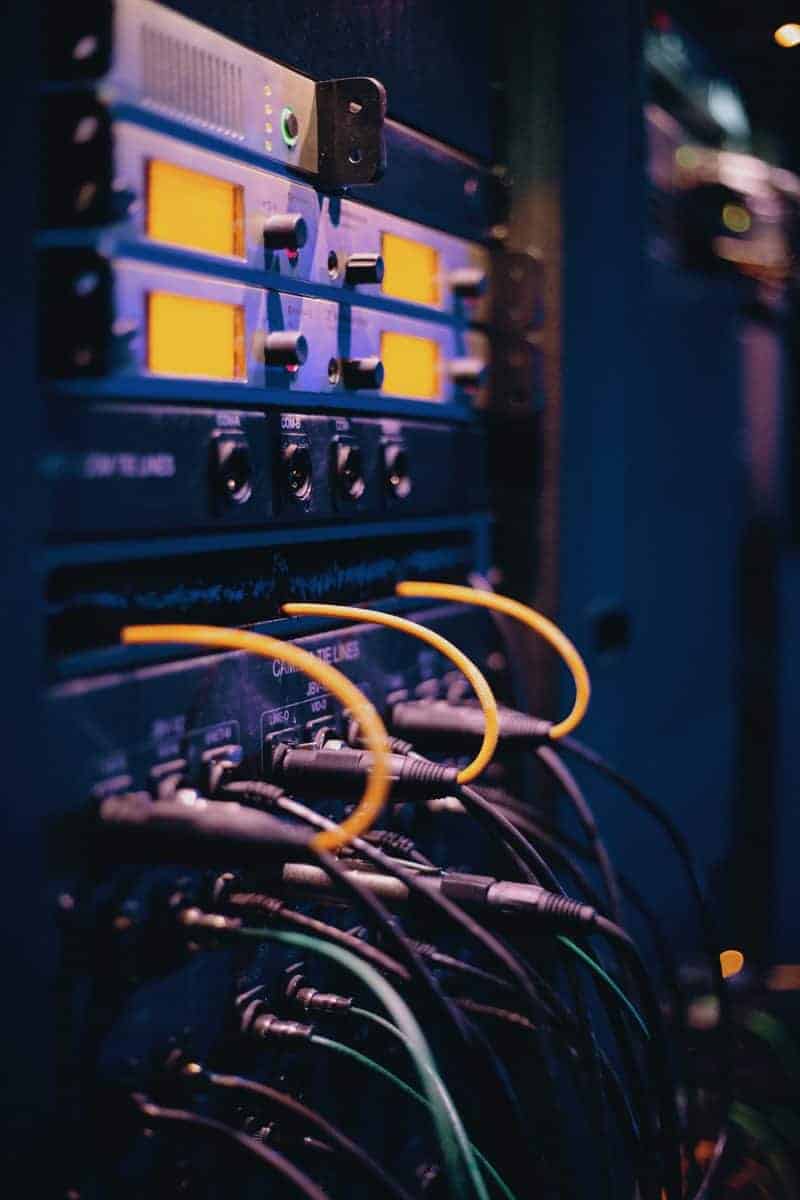 IT Consultancy
Benefits of using IT Consultancy
Enjoy tailored support packages that meet their needs

Benefit from up-to-date digital expertise in networking and cloud operations

Be able to build a professional relationship with a dependable partner

Protect their data from potential internal as well as external breaches

Take advantage of best IT practices that are constantly monitored and updated
Obtain supplementary support to complement their existing IT services

Benefit from expertise in Linux, Unix, Azure and Amazon Web Services

Be able to work with a company that takes corporate and social responsibility seriously

Enjoy partnering with an IT consultancy that gives something back to the local community
A Market Leading IT Consultancy for Essex Businesses
As an IT consultancy that has grown significantly in Essex, we can serve the business IT requirements of companies, partnerships and charities anywhere. That said, much of our focus is on the particular needs of enterprises in the South-East, especially Essex. Of course, much of what we do can be carried out without the need to set foot in your building but sometimes doing so can be beneficial. As we have offices in London and Essex, we are ideally placed for doing so with clients who are located in the region.
That said, Clear Thinking is not an IT consultancy for Essex and the neighbouring counties alone. Our service provision includes partnering with some of the biggest names in the sector, such as Microsoft, Symantec, Google, Cyber Essentials and Cisco to name but a few. Although we take a very localised approach with our Essex clients, there can be no doubt that turning to Clear Thinking for IT consultancy means obtaining a world-class level of service provision.
Alongside our IT consultancy work in Essex, we also provide a wide range of professional services across the county and beyond. These include handling the office relocations of enterprises from an IT perspective. Whether it is setting up a new data network or arranging for your current IT infrastructure to be redeployed in new premises, we can help. Just take a look at some of our case studies to see how we have served the various needs of Essex-based businesses before and how we can also help yours.
Get a free consultation on our IT Consultancy Services
We are developing into a leading service provider, partner with us now.
Serving Essex, London and the South-East Region
Get in contact with us today to find out more about IT consultancy in Essex and elsewhere. We can arrange an initial consultation at our Tower Bridge or Billericay offices and explain exactly why so many businesses in the region trust us with their IT requirements.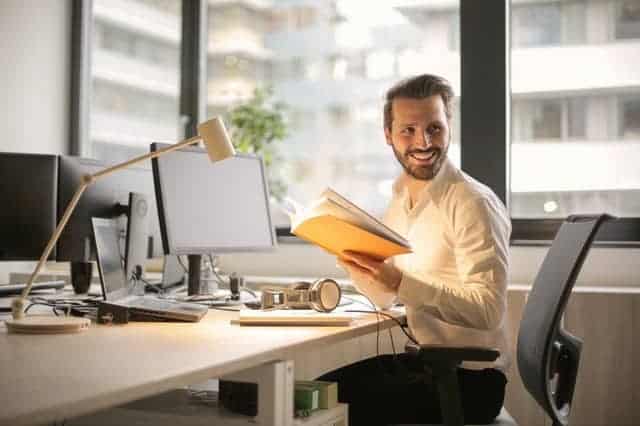 Clear Thinking are developing into a leading service provider.
We report, review and improve – always putting your business interests first.
SLA first response rate in 2021
Customer satisfaction survey results in 2021
Customer retention rate since 2021