For top of the line, Amazon Web Services (AWS) support you can truly rely on, Clear Thinking has all of the necessary technical know-how you will ever need.

AWS Support
Our expert IT professionals are up-to-date with all of the cloud hosting and on-demand software platforms that are available today on Amazon web servers. Our AWS support is offered within dedicated packages suited to your individual business requirements. Alternatively, you can simply call us for some on-demand technical assistance as preferred. 
Benefits of using AWS Support
Resolve all technical issues with Amazon web servers rapidly

AWS support that deals with future business requirements today

Cost optimised AWS support offered

Database migration to Amazon web servers handled seamlessly
AWS DevOps automation service provision

Amazon cloud hosting advice for small, medium and large enterprises

AWS support for security and data protection

Monitoring and ongoing AWS services available.
Diligent AWS and Cloud Hosting Support Available Right Now
At Clear Thinking, our ability to handle all of our clients' technical needs with Amazon Web Servers is unparalleled. The approach we take is exemplified by our flexible working arrangements, something that goes hand-in-glove with the pay-as-you-go billing offered by Amazon's cloud hosting infrastructure.
In other words, our AWS support is designed to be of greatest use to the sort of organisations that want to make use of the adaptability inherent in Amazon's servers already. That said, we appreciate that AWS is a scalable platform designed to support new companies as well as large and established corporations. So, whatever your enterprise requirements are, we will have an AWS support package to suit you.
Overall, AWS provides some sophisticated services – such as multiple applications, tools, classes or zones – which are not always easy to keep track of even if you have an in-house IT team to assist. Our experts can take care of all your cloud hosting requirements thereby freeing your own team up to perform other tasks or even to replace them in the longer-term. Whether you need help with storage, networking, security management or any of the other common AWS support issues, we can help 24/7.
Bear in mind that our support services are not just available to businesses that are already benefiting from AWS. If you are considering adopting this sort of cloud hosting service for your organisation and want to know more about the risks and opportunities involved, then do not hesitate to contact us. Our professional team of AWS experts will be able to assist with any strategic decision-making you may have in mind.
Get a free consultation on our AWS support
We are developing into a leading service provider, partner with us now.
Why Choose Clear Thinking for AWS Support?
With superb levels of goal-focussed AWS support on offer, Clear Thinking is the obvious choice for companies using Amazon's cloud hosting system as well as those considering adopting it. We provide end-to-end business cloud support services that will cover every aspect of AWS, even parts of the service that you may not be using right now but could benefit from down the line. Our expertise extends from the internet of things to machine learning and from AWS cost management to media services.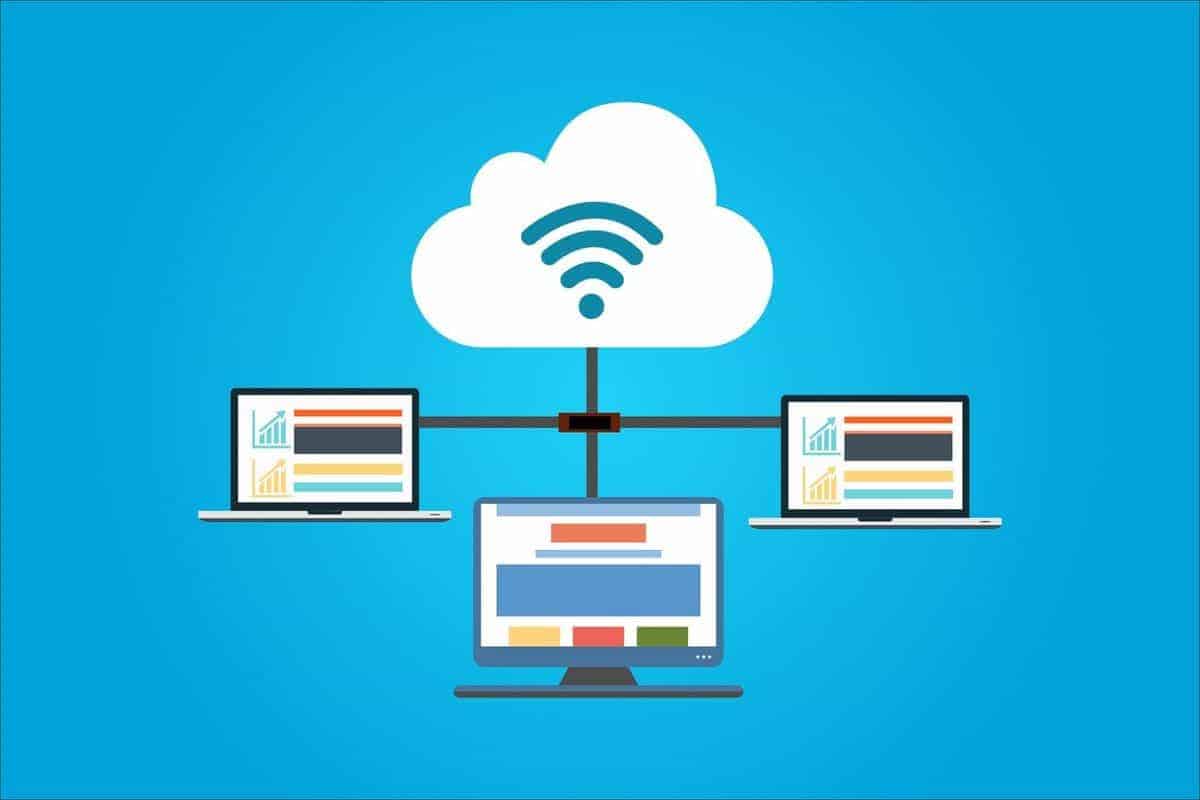 Clear Thinking are developing into a leading service provider.
We report, review and improve – always putting your business interests first.
SLA first response rate in 2021
Customer satisfaction survey results in 2021
Customer retention rate since 2021