Microsoft Azure consultants
At Clear Thinking, we provide top-level Microsoft Azure support for our clients.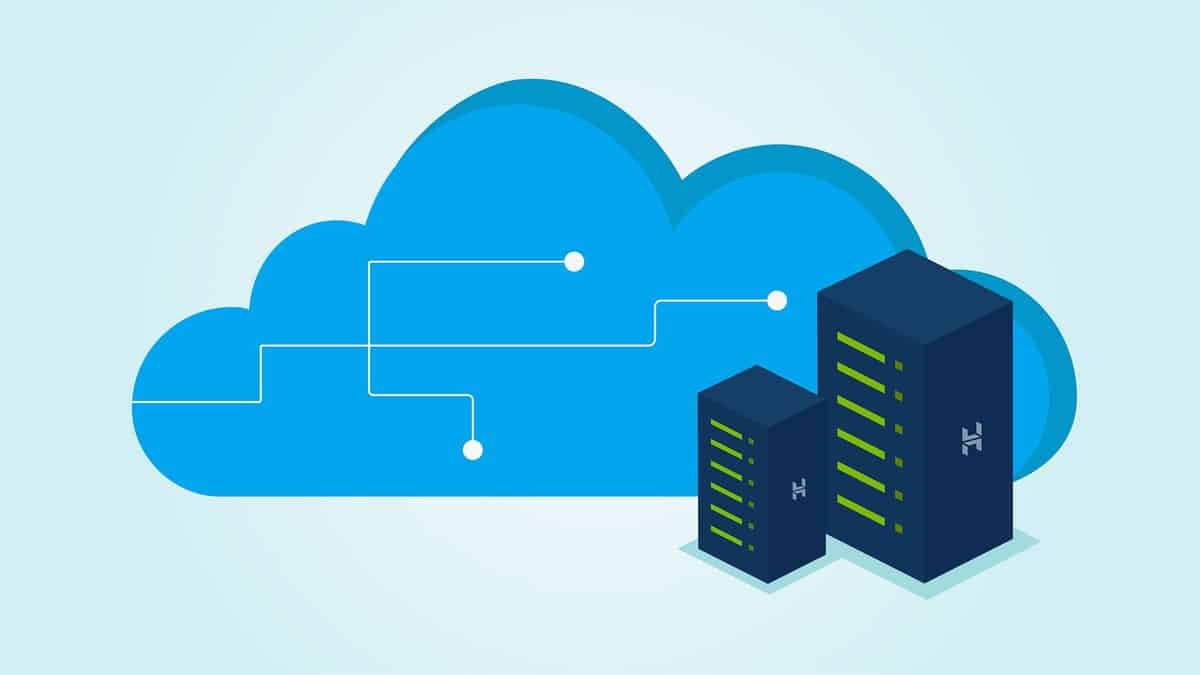 Azure Support
Whether you require outsourced support because you lack the necessary in-house expertise for in-depth analysis of cloud hosting services or simply want complementary support to go alongside their existing resources, we can help at any time. Our trained IT professionals are well-versed in every aspect of building, testing, deploying and delivering the ongoing management software applications using the Azure platform. Our expertise will mean quick fault resolution in a myriad of programming languages, IT frameworks and software tools, so why not find out more about how we can help your business with its use of Azure.
Benefits To Our Azure Support
Resolve Microsoft-managed server issues fast

Azure support packages that meet current and future requirements

Virtual network and virtual machine support offered

Professionally delivered Azure-focussed expertise
App development and implementation services

Large, small and medium-sized enterprise support offered

Database and CDS Azure services provided

Tailored responses that meet the needs of all businesses using Azure
Professional Azure Support When You Need It
The team at Clear Thinking has plenty of experience providing Azure support. The cloud hosting service may have been around for over a decade, but that does not mean that it has stood still – and neither have we! Our Azure-focussed IT professionals are up-to-date with all of the latest developments with the service and can provide your business with unparalleled levels of expert assistance no matter what you are using Azure for.
We are able to help, for example, whether you are using Azure for a software as a service (SaaS) app, or as a platform as a service (PaaS) system. We are also well-versed in all aspects of Azure support for customers who prefer to use it for infrastructure as a service (IaaS) applications. If you are looking for a partner in any of these areas, or simply want help moving over to one of them, then Clear Thinking has all of the know-how you could want.
If your business is already up and running with Azure, then we can help to optimise the cloud infrastructure that is in use. This will help it to perform better whilst working within any budgetary constraints you may need to consider. Our ongoing Azure support also means reporting any recommendations that might be best for an optimal development path to meet future business goals.
Our Azure infrastructure consultants have all of the skills required to support a range of organisations starting out on their journey with Azure services, too. This might be by helping them to select which solution will be right for them as well as with the initial configuration phase. Whether you think a fully managed cloud hosting service will be best or you'd like to operate with a hybrid cloud set-up, we will help to deliver it to schedule.
Get a free consultation with our Azure consultants
We are developing into a leading service provider, partner with us now.
Why Use Clear Thinking For Azure Support?
Our passion for cloud-based services means that we are at the forefront of Azure business support. Indeed, the Azure support services on offer are world-class, meaning your teams will be able to access expert knowledge that is delivered with excellent customer service every time. At Clear Thinking, we are the clear choice for any business using Azure today.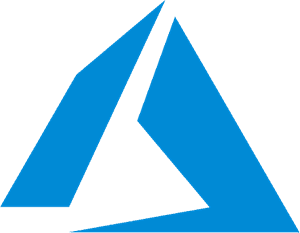 Clear Thinking are developing into a leading service provider.
We report, review and improve – always putting your business interests first.
SLA first response rate in 2021
Customer satisfaction survey results in 2021
Customer retention rate since 2021