CYBER SECURITY RISK ASSESSMENT
Clear Thinking has all of the necessary expertise to ensure that any threats – potential and current – to your IT infrastructure are analysed and assessed following a full cyber security risk assessment.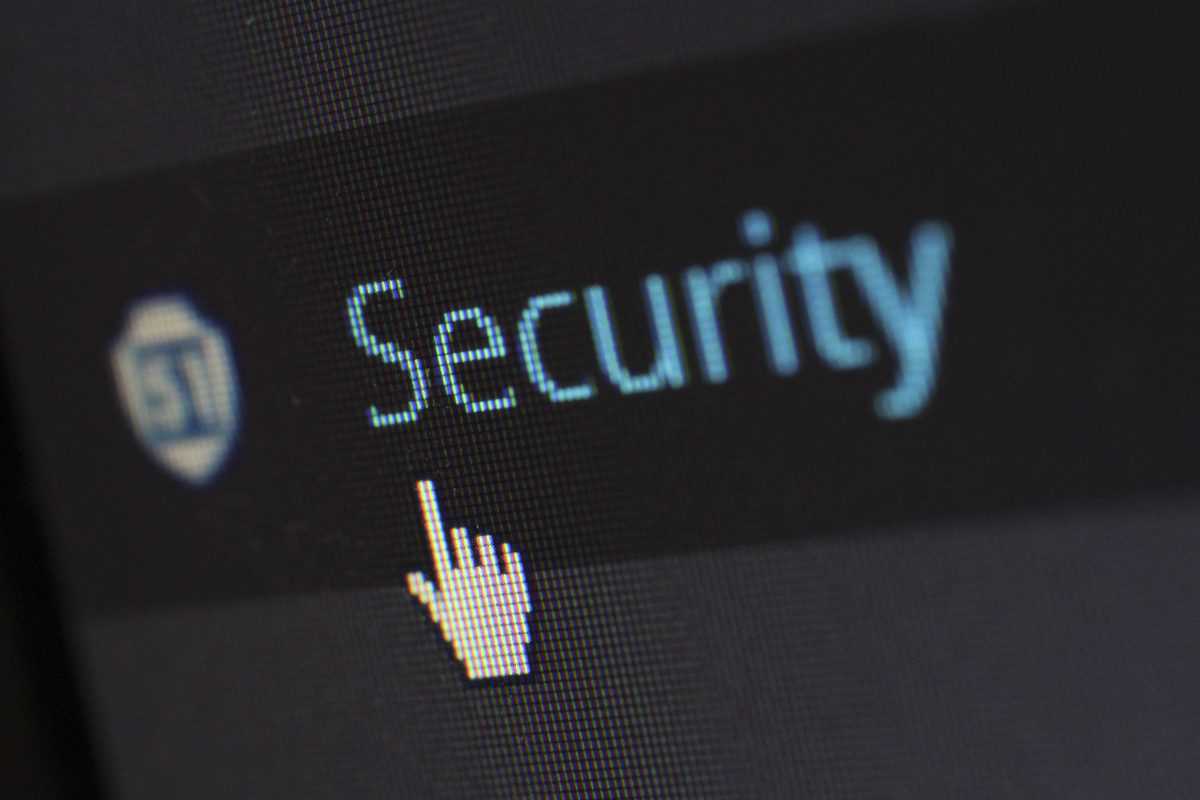 What Is A Cyber Security Risk Assessment?
Benefits to a cyber security risk assessment
Vulnerability assessments that expose areas of potential concern




Business-oriented assessments that focus on commercial priorities




Security management systems analysis and assistance




Cyber security services that serve large businesses and smaller ones
Expertise Cyber Essentials and other security accreditations




Ongoing security support services available




Internal network and external threat analysis




Safeguarding measures to counter malicious attacks
Forensic Cyber Security Risk Assessment
Like anything in business, running an IT system inevitably involves some degree of risk. Any network can be subject to phishing scams, Trojan horses or spyware. That is why taking the appropriate measures to counter such threats is so important today. Not only can failing to conduct a proper cyber security risk assessment seem negligent if a breach were to later occur, but it could lead to big fines from regulators, too. At Clear Thinking, we have all of the necessary know-how in threat mitigation to ensure that such unwelcome outcomes do not occur and your company's reputation is not consequently tarnished.
In short, we take a preventative approach with our cyber security risk assessments. Of course, we will make recommendations where they are appropriate but you are under no obligation to follow them should you decide not to. That said, at Clear Thinking, we propose that all of our clients operate under the ten steps of the Cyber Essentials standard. This will mean helping customers to remain fully protected and also work towards achieving respected cyber security accreditations, too. 
We operate with a best practice principle, as well. This means that we constantly assess the cyber security landscape to ensure we remain up-to-date with all the latest threat countermeasures. As such, you can rest assured that any recommendations we make meet, or exceed, contemporary industry standards. So, whether you are looking for an honest assessment of your current security arrangements or would simply like to see how a professional company, like ours, could improve the support you have from your current security arrangements, we can help.
Get a free consultation on our cyber security risk assessment
We are developing into a leading service provider, partner with us now.
Why Choose Clear Thinking For Your Cyber Security Risk Assessment?
The team of IT experts at Clear Thinking have many years of experience behind them dealing with cyber security issues. This makes us ideally placed to assess the security systems that organisations have in place to protect them from malware, password theft and data breaches and to make recommendations accordingly. Our proactive approach is to identify potential issues at an early stage and to take the appropriate steps to ensure they do not lead to catastrophic outcomes.
Clear Thinking are developing into a leading service provider.
We report, review and improve – always putting your business interests first.
SLA first response rate in 2021
Customer satisfaction survey results in 2021
Customer retention rate since 2021