Managed IT Services for the Financial industry
Financial services firms must navigate an unpredictable economic and regulatory landscape with ever-increasing risks added to the burden of remaining compliant. Secure, flexible and efficient IT is critical to the success of any financial services business today.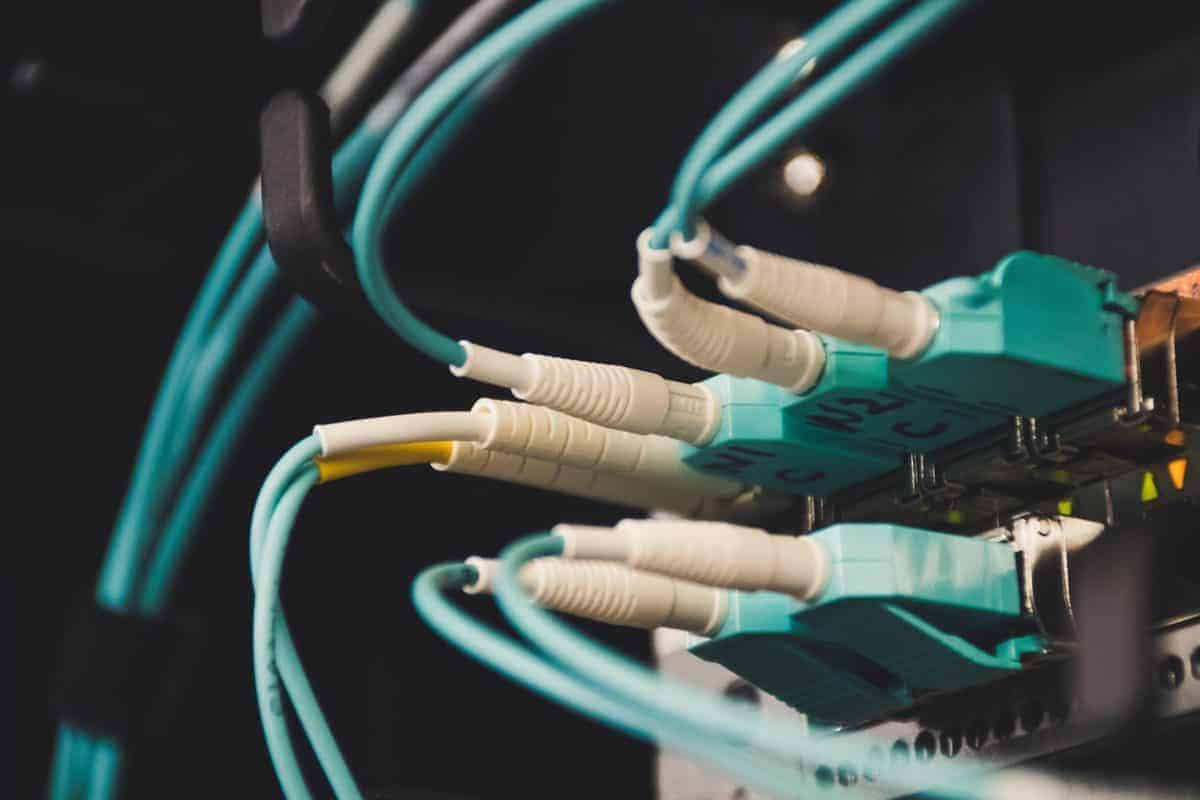 Clear Thinking's Financial Services Industry Expertise
Clear Thinking has experience in supporting all of the technical requirements of financial services clients and our experts have the capability to bridge the gap between IT and business understanding. 
As a financial services company looking to outsource your IT, it is important you choose a partner that understands the unique requirements of the industry. Clear Thinking has just that. Indeed, we support a number of financial services companies ensuring they stay ahead of the competition. 
Clear Thinking's focus is always on delivering value-driven IT solutions to our clients and, as specialists who work in highly regulated industries, we have the know-how to provide technology-led solutions to FCA regulated companies.
Embrace New IT Innovations 
Financial services is a fast-moving and competitive industry. You cannot be left behind by technology. We embrace new technology that is designed to make your business thrive. 
Reduce Costs 
Our modern IT systems can substantially reduce the cost of IT for our clients. When speaking to new clients, one of our priorities is to understand exactly what they have in place for IT at the moment. This enables us to propose a cost-effective strategy to help reduce expenditure. We have been able to save our clients up to 40% on their previous IT spend. At Clear Thinking, we are advocates of keeping things straightforward and our pricing model reflects that. 
Peace of Mind With Compliance
Our solution is designed for FCA regulated financial services companies. We will ensure you understand the regulations and help you demonstrate your compliance through policies, procedures, documentation and planning. This allows you to go beyond FCA regulations and will mean coverage under GDPR, Cyber Essentials and ISO27001.
Improve Cyber Security
Cyber security is a concern for all businesses in all sectors and none more so than in the financial services industry. Correctly managing and storing sensitive data belonging to you, your contacts and your customers is essential for the reputation of your company. We ensure your business will be fully protected through a multi-layered and advanced approach to cyber security that mitigates the risk of cybercrime.
Find out how Clear Thinking can help your business
We are a leading service provider, partner with us now.
"Being regulated by the Financial Conduct Authority our IT systems and compliance are of high importance to us. Clear Thinking take a proactive, personal approach and are a great business partner to have on board"

Digby Squires

Foreign Currency Innovations
"The best compliment we can pay Clear Thinking is that IT is now something we don't think about. It runs smoothly in the background and we can focus on our work. Their expertise and proactive nature when it comes to cyber security also gives us great peace of mind."

Danielle White

Oscar Fairchild
Clear Thinking are developing into a leading service provider.
We report, review and improve – always putting your business interests first.
SLA first response rate in 2021
Customer satisfaction survey results in 2021
Customer retention rate since 2021