Email protection that is at the cutting edge.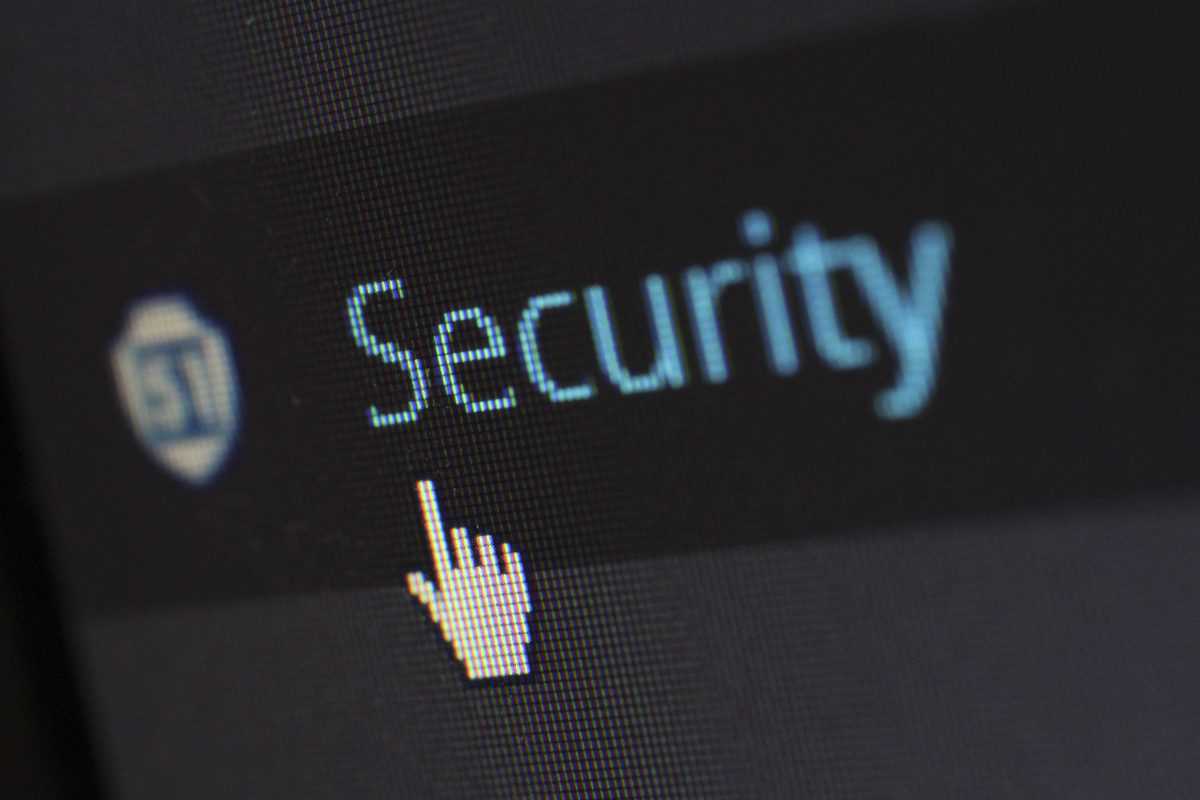 Discover the Advantages of Barracuda Sentinel
At Clear Thinking IT, we provide a number of high-quality security systems as a managed service provider. Among the leading artificial intelligence (AI) based anti-malware services around today, Barracuda Sentinel affords complete peace of mind 24/7 from a range of threats.
Barracuda Sentinel was developed by Barracuda Networks, a US company that has an unrivalled reputation as a network security provider
An email protection tool that is highly rated around the world
Defend your organisation from spear phishing
Avoid electronic correspondence that mimics the name and style of a trusted sender
Ideal for larger organisations as well as SMEs
Roll-out top-quality protection with little or no disruption to your business
Hosted Barracuda Sentinel Protection
Spear phishing replicates email styles and addresses that are already known, thereby making it much harder to spot and more likely that someone in your organisation will hand over information and data that they should not. Setting up Barracuda Sentinel within your organisation will mean protecting yourself from this sort of attack as well as obtaining numerous other benefits:
Microsoft Office 365 users will be fully safeguarded
Businesses, including SMEs, are less likely to suffer from cyber criminals impersonating them
Protect your customers and clients from their data being breached
Deploy a suite of email protection tools for all electronic correspondence
Defend your organisation in real-time 365 days per year
Ensure genuine emails get to their intended recipients
Make use of the latest AI technology that can learn how and when to deal with developing issues
Avoid placing your local area network (LAN) under undue stress
Set up a reliable domain fraud system that protects your company's website address
Get a free consultation on our cyber security risk assessment
We are developing into a leading service provider, partner with us now.
Obtain Cutting Edge Email Protection With Barracuda Sentinel From Clear Thinking IT
The whole approach taken by the professional cyber security team at Clear Thinking IT is there to help ensure that your business is fully safeguarded from a range of threats. This means that we can add Barracuda Sentinel to your current suite of cyber security systems or set it up as a stand-alone provision on a month-by-month basis, as you see fit. The experts at Clear Thinking have all of the know-how that is needed to make best use of the Barracuda Sentinel's API-based architecture and ensure that it works smoothly with the rest of your network communications, whether they are in email or any other format.
Bear in mind that the unique approach taken within Barracuda Sentinel means:
No reliance on static rules to detect targeted phishing attacks
Obtaining a top-notch service is built on the historical data statistics of each organisation where it is deployed
Much more targeted protection becomes possible
Barracuda Sentinel can help to determine a higher degree of accuracy with phishing protection
The likelihood of facing problems from an account takeover will be minimised greatly
Deploying DMARC authentication systems swiftly
Gaining our expertise in cloud services and other email protection systems
Obtaining round the clock support
Ensuring business continuity
Clear Thinking are developing into a leading service provider.
We report, review and improve – always putting your business interests first.
SLA first response rate in 2021
Customer satisfaction survey results in 2021
Customer retention rate since 2021