At Clear Thinking, we have all the necessary in-house expertise to provide your business with exceptional levels of Unix or Linux support.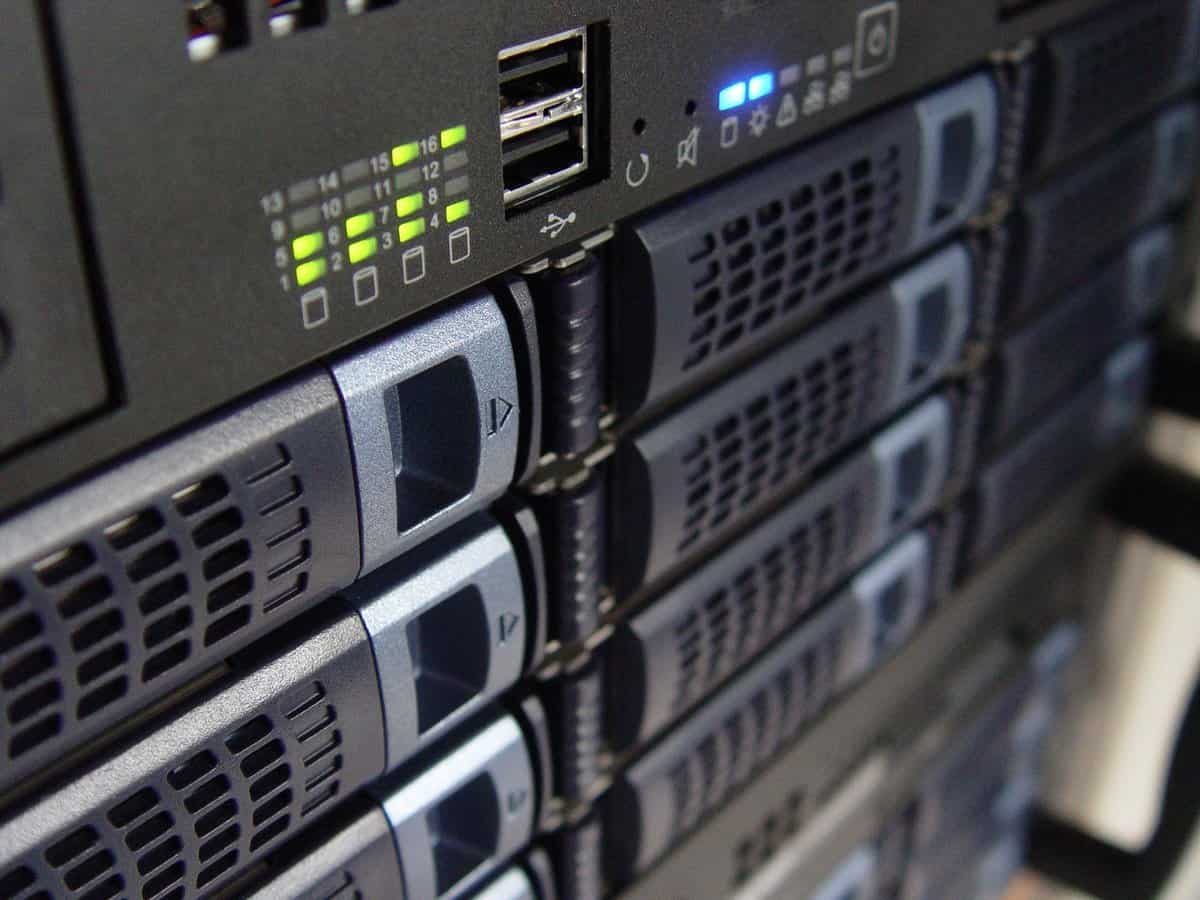 Linux and Unix Support
Whether your business needs to fully outsource the management and monitoring of your Linux systems or you simply need assistance for a particular network issue affecting one of your Unix machines, we can help. In fact, we are able to assist no matter whether your servers are running either proprietary or open-source software. So long as you have a Linux or Unix requirement, we offer expert technical assistance that is fully suited to your business needs.
Resolves operational issues promptly
Packages that are matched to genuine business needs
Both Linux and Unix support offered
Professionally delivered IT expertise
Fix problems with little or no disruption
SEM and large enterprise support offered
24/7 monitoring
Tailored responses that meet sectoral requirements
Among the many operating systems that our dedicated teams are fully conversant with is Linux. Indeed, our Linux support services include detailed knowledge of all of the common Linux-based operating systems, including RedHat Enterprise, Ubuntu and SUSE, to name but three. We can also offer in-depth analysis and support if you happen to be running Debian, Slackware or CentOS on one or more of your machines.
Our preventative approach to successful Linux support means that we offer constant monitoring packages that can be backed up by planned system maintenance regimes that will suit any enterprise. Equally, if you require on-site care as part of a bespoke Linux support package, then that can be arranged, too. Our services are designed to offer exemplary Linux support that will continue to grow over time so that you can enjoy the best of this operating system's renowned stability.
Bear in mind that our flexible approach is designed to meet the needs of both larger medium-sized enterprises, whether they require Linux support as a part of a wider package of IT assistance or merely help with the Linux systems on their network. As you would expect of a reputable firm of IT experts, all of our Linux support comes with the necessary security you need these days through accreditations with the likes of Cyber Essentials.
Get a free consultation on our Linux and Unix services
We are developing into a leading service provider, partner with us now.
Unix Support
The exemplary standard we set ourselves in Linux support is matched by the expertise we offer with Unix. We take just the same proactive approach with Unix support that is designed to deal with any potential issues before they become problems – and are even noticed – across your wider network.
We can handle any operating system upgrades, adjust your server kernel parameters to fully optimise your systems or take on board disaster recovery management for you, as required. We are also experts in trouble-shooting and tracking down the sources of any system errors that you may currently be encountering. Our knowledge-base can also be made use of to gain impartial insights into your use of Unix, highlighting all of the benefits as well as any potential downsides that might be apparent in your case.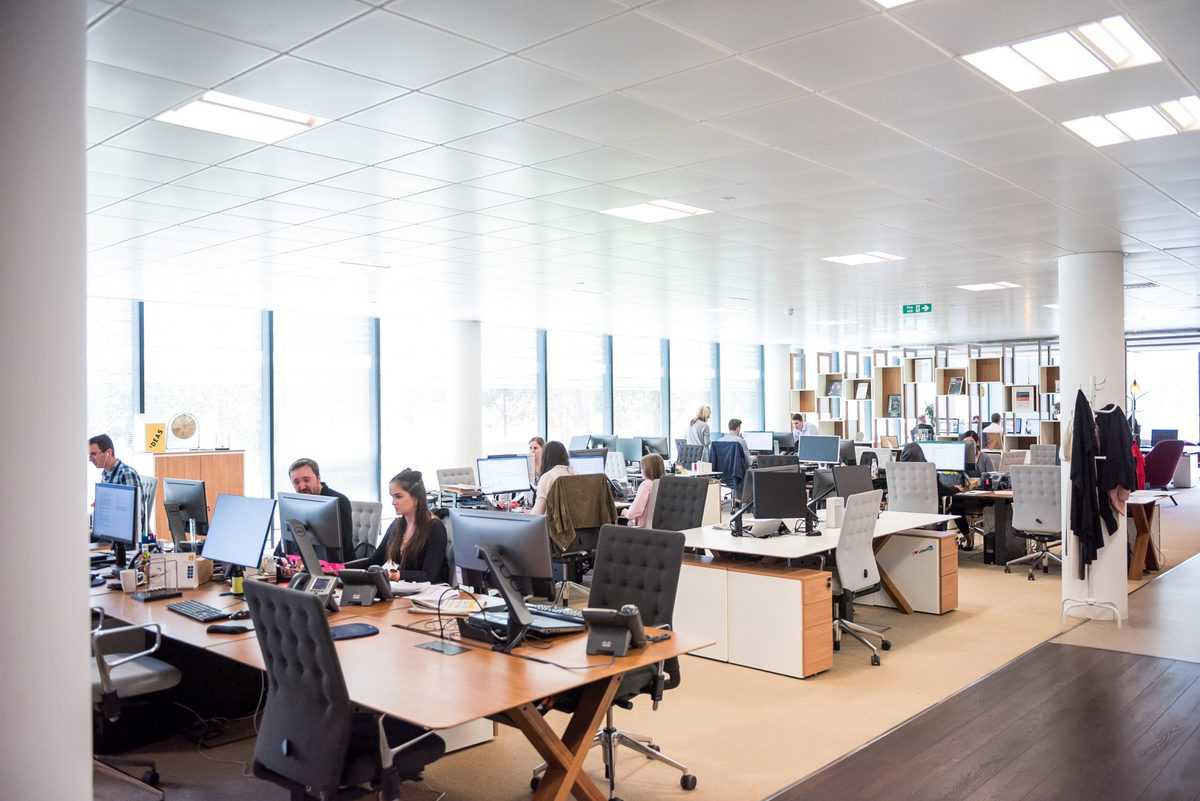 Questions about our Linux and Unix service? Get a free consultation
We are developing into a leading service provider, partner with us now.
Why Use Clear Thinking For Linux and Unix Support?
Our passion for excellence, coupled with expert knowledge and superb customer service make us the obvious choice for anyone seeking either Unix or Linux support today.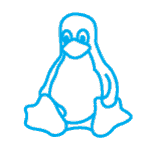 Clear Thinking are developing into a leading service provider.
We report, review and improve – always putting your business interests first.
SLA first response rate in 2021
Customer satisfaction survey results in 2021
Customer retention rate since 2021