VIRTUAL CHIEF INFORMATION OFFICER
A virtual chief information officer – sometimes referred to as a virtual CIO or a vCIO – is a flexible alternative to hiring a real chief information officer within your organisation.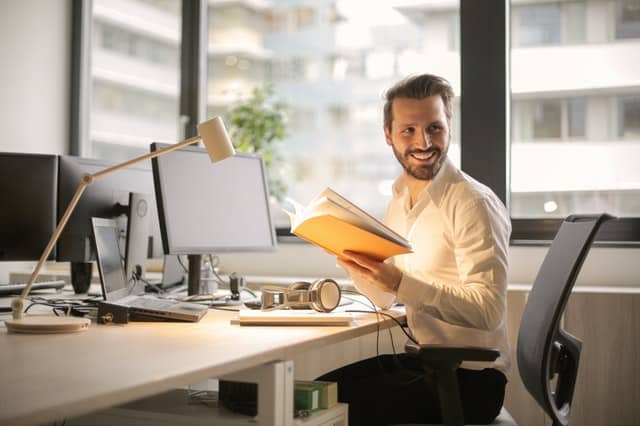 VIRTUAL CHIEF INFORMATION OFFICER (VCIO)
At Clear Thinking, we provide vCIO services to businesses of all types and for a variety of reasons. In the main, however, the approach is to rationalise the role of a senior information officer to enable a more streamlined approach while making substantial cost savings. Since CIOs job descriptions can differ greatly from one organisation to the next, so the role of a virtual chief information officer must be similarly adaptable. With Clear Thinking, businesses can obtain all of the flexibility they need in digital systems network management to meet not only their current requirements but their future ones, as well.
Benefits of using a virtual chief information officer
Ensure business information technology needs are met in full




Gain a commercial advantage with up-to-date know-how




Lower business costs by operating with a vCIO




Rationalise software, cybersecurity and other digital services into a single package
Evolving expertise that constantly monitors industry best practices




Virtual CIO services suited to start-ups and established companies




Drive change successfully for a more efficient IT infrastructure




Evaluate your current IT team and skills independently
Clear Thinking's Virtual Chief Information Officer Capability
As a leading provider of Virtual Chief Information Officer services in the south-east of England and the rest of the UK, Clear Thinking possesses all of the necessary skills to ensure your entire IT infrastructure, support strategy and future planning needs are met in full. Beyond having an in-depth level of technical expertise that makes us world-class in providing vCIO services, we have the business management experience to offer genuine commercial insights into your IT operations.
Today, operating a Virtual Chief Information Officer service means being able to take on strategic decision-making tasks as well as offering straightforward support and recommendations. Whether this comes down to return-on-investment analysis of your software systems, providing new procedural methodologies that drive business change or simply keeping your organisation on the straight and narrow with regulatory compliance, we will be at the forefront of your commercial determinations. 
After all, that is what you would expect of an experienced CIO. The difference with an outsourced one is that you can obtain the same high-level advice at a fraction of the cost. We can work alongside or in place of your current IT team and, what's more, have the necessary experience to embed ourselves without fuss.
Get a free consultation on our Virtual Chief Information Officer Service
We are developing into a leading service provider, partner with us now.
Why Choose Clear Thinking to Provide a Virtual Chief Information Officer?
We know that there are many ways to manage your firm's IT requirements at a senior level. That's why, at Clear Thinking, our vCIO proposal will be tailored to meet your organisation's exact needs and to build a relationship that will see you through your next stage of growth. The expert team of IT professionals at Clear Thinking have all of the necessary senior management skills to make a success of adopting a Virtual Chief Information Officer mode of working and we can do so while integrating with your organisation seamlessly.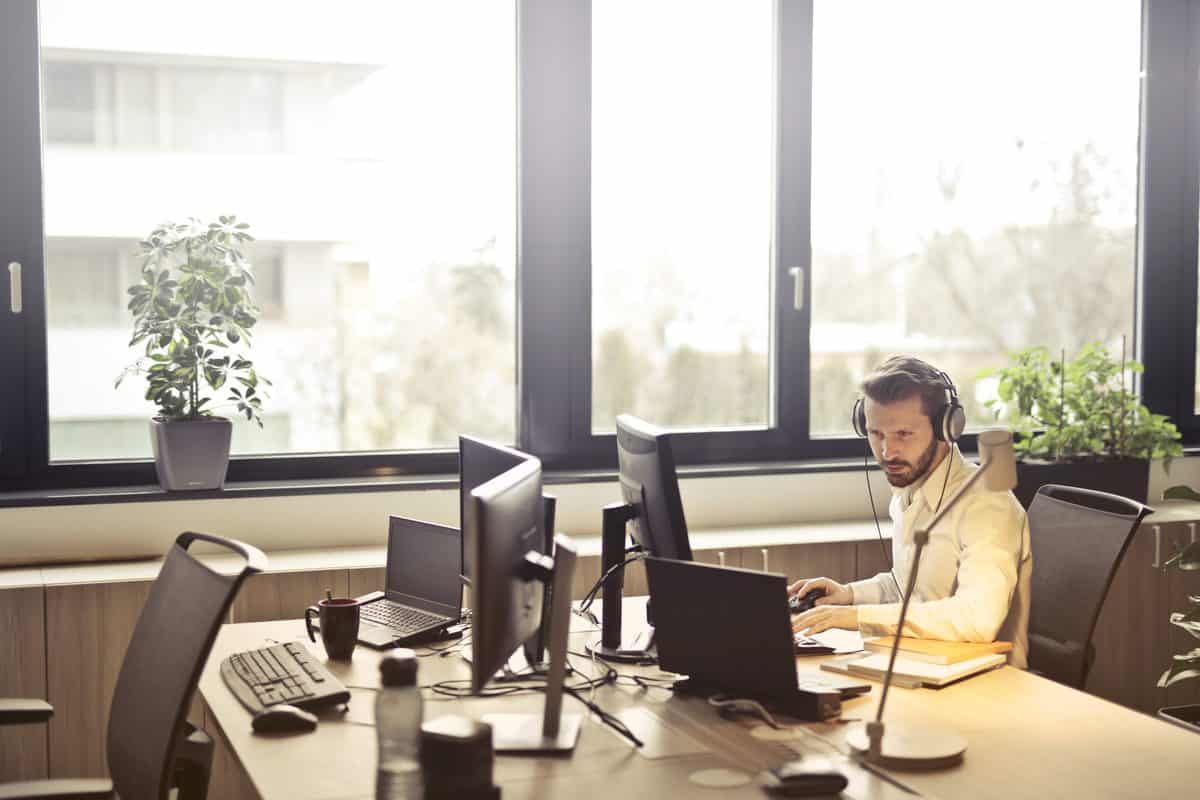 Clear Thinking are developing into a leading service provider.
We report, review and improve – always putting your business interests first.
SLA first response rate in 2021
Customer satisfaction survey results in 2021
Customer retention rate since 2021