IT Infrastructure Service
The intelligent approach to IT infrastructure projects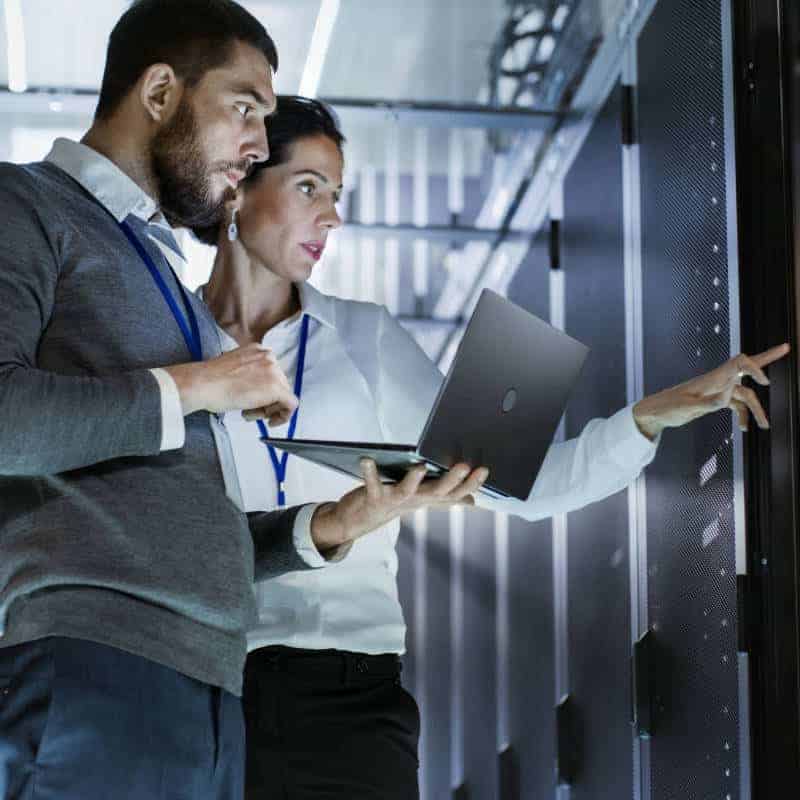 The Complete Solution For All IT Infrastructure Projects
When it comes to delivering high-quality IT infrastructure projects, Clear Thinking has all of the experience and technical know-how to provide a complete solution.
Our professionals will draw up a rational a framework for analysis that meets your specific business needs and then go on to perform an IT health check of your existing infrastructure. We will recommend an implementation phase that deals with all aspects of IT maintenance and upgrades.
What's more, our solution-based approach also means we will continue to monitor the situation for any reimplementation or technology migrations that may be beneficial down the line.
Business Benefits to using our IT Infrastructure Service
Access to certified IT professionals
A complete solution to meet all infrastructure needs
Fully compliant recommendations as standard
Multi-skilled IT experts with knowledge in software and hardware
Expertise in networking and cloud-based digital services
A partnership approach that goes beyond the norm
Improve your enterprise's operational efficiency
Return on investment (ROI) analysis carried out
An approachable but professional service
Upgrade non-compliant legacy systems cost-effectively
Why use Clear Thinking IT Infrastructure service?
When dealing with the roll-out of any IT infrastructure project, enterprises need a tailored approach that meets specific business needs. This is where the expertise available at Clear Thinking makes such a difference, whether it is reviewing your current capabilities or establishing which performance improvements have the highest priority.
Our professionals will help you to understand what is required, which business risks you might currently face and the impact of new technology and networking infrastructure given your budgetary and time frame constraints.
Click here to see a successful case study example of our IT Infrastructure Service.
Get a free consultation on our IT infrastructure Solutions
We are developing into a leading service provider, partner with us now.
Clear Thinking are developing into a leading service provider.
We report, review and improve – always putting your business interests first.
SLA first response rate in 2021
Customer satisfaction survey results in 2021
Customer retention rate since 2013