Cyber Security Compliance
Ensure your business meets its IT and data compliance obligations fully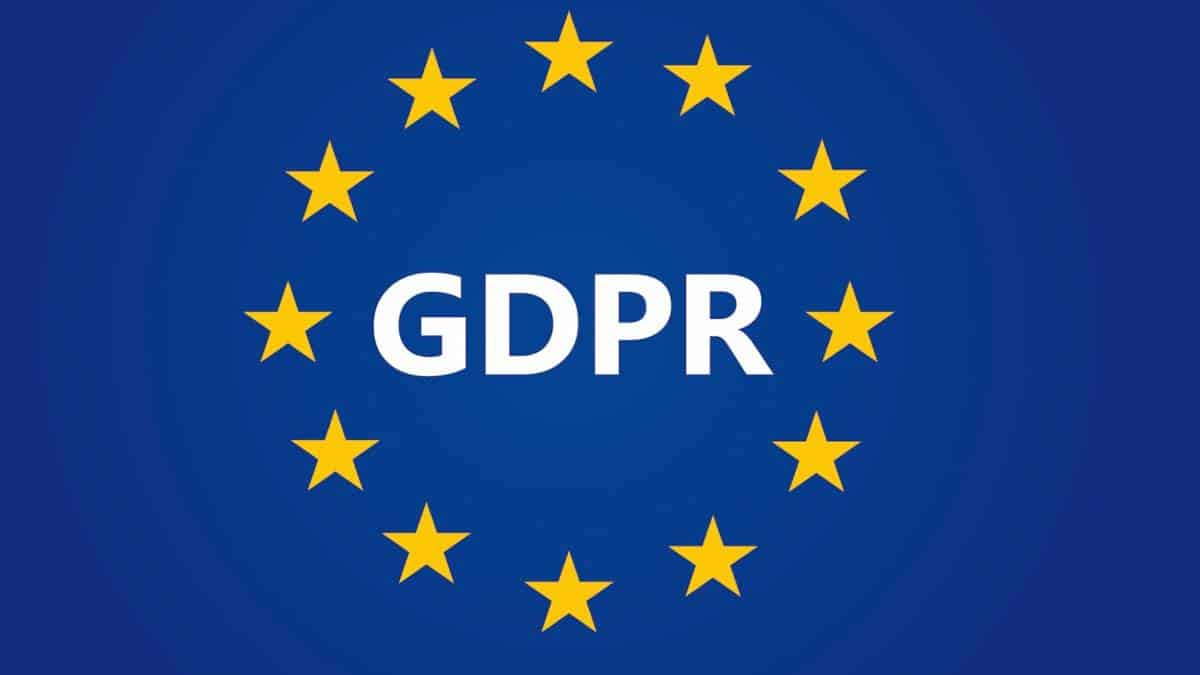 Managed Cyber Security Compliance Solutions
There are numerous regulations that govern the use of IT equipment as well as the sorts of data that modern businesses store.
At Clear Thinking, our professional approach aids businesses in making sure that their entire IT infrastructure meets all of the latest regulatory standards. We conduct forensic audits to focus not only on national and industry-specific compliance issues but to look forward to help you meet regulations as they evolve. This covers certain industry innovations, for example, as well as environmental trends and emerging business risks, to name but a few issues.
Business benefits to using our cyber security compliance service
GPDR compliance taken care of
Professional results delivered every time
All business sectors catered for
Address current and future regulatory frameworks
Meet and exceed your data compliance responsibilities
Keep your customers assured their data is secure
Prevent reputational damage from data breaches
Respond in a timely manner to data requests
Avoid the possibility of high fines for non-compliance
Ensure legacy software systems meets today's regulatory standards
Why Choose Clear Thinking to Help You Become Cyber Security Compliant?
Since breaching data regulations can be business critical, at Clear Thinking we know that we have to understand all of your commercial needs and your wider industry in order to evaluate your current security governance.
We'll make sure you fulfil your IT regulatory requirements by identifying potential gaps and deploying skilled security specialists who understand the commercial threats of non-compliance fully.
Click here to view a successful case study example of our Managed Security Service Provider (MSSP).
Get a free consultation on our cyber security compliance solutions
We are developing into a leading service provider, partner with us now.
Clear Thinking are developing into a leading service provider.
We report, review and improve – always putting your business interests first.
SLA first response rate in 2021
Customer satisfaction survey results in 2021
Customer retention rate since 2013