Get the best out of Fortinet's security products with Clear Thinking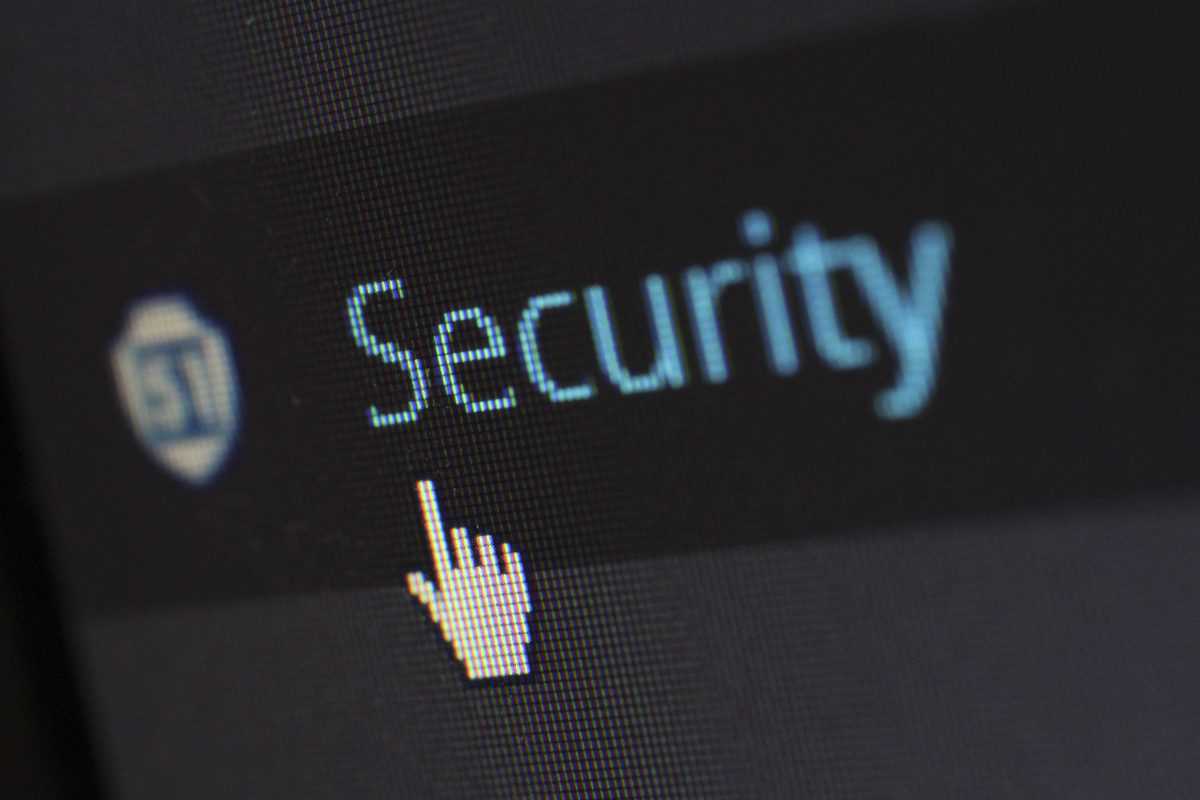 Clear Thinking's Expertise With Fortinet Makes For a Powerful Combination
Fortinet is trusted by some of the worlds largest enterprises, service providers, and government organisations around the world. There is a lot to be said about the world class cyber security systems designed and made by Fortinet. At Clear Thinking, we are proud to be a Fortinet Advocate Partner which makes us the ideal British-based IT company to turn to for a suite of impressive cyber security products. If you are looking at how you can better safeguard your organisation's network with a raft of Fortinet security systems, then Clear Thinking's professionals will be your perfect partner. We have extensive know-how with Fortinet products and conduct our own research and tests to ensure that our clients get the best out of them.
Enjoy protection from next generation firewalls
Stop web-based threats with FortiGuard
Avoid trigger downloads by filtering web browsing
Upgrade your LAN security with secure Ethernet switching
Build a network that is 5G secure
Manage email communications to remove spam and malware
Ensure data centre security is maintained at all times
Make use of automated threat analysis and targeted threat tools
Benefit from cost savings through device-based licensing
Combine Fortinet's protection with Clear Thinking's know-how
Benefit From Security-Driven Analytics and Logging
At Clear Thinking, we can help you with the roll-out of the entire range of Fortinet security systems including FortiAnalyzer, a powerful tool that helps businesses stay on top of the many threats they face from cyber criminals. With FortiAnalyzer, it is possible to gain deeper insights into the sort of advanced threats that may be coming your way and to take appropriate action to counter them. Our expertise with these sorts of advanced systems will
help your organisation to get the best out of them including the use of single-pane orchestration and automated response analysis. In short, we can simplify the processes for you, helping your company to:
Enjoy enhanced threat detection and correlation
Build automated workflows that protect your networks
Develop better compliance reporting procedures
Be able to produce data rapidly for regulators and information audits
Benefit from scalable log management from systems like FortiSandbox, FortiMail and FortiWeb
Get a free consultation on our cyber security risk assessment
We are developing into a leading service provider, partner with us now.
Why Turn to Clear Thinking for Fortinet Protection?
At Clear Thinking, we have what it takes to deliver Fortinet's impressive array of security systems into your organisation. Big or small, our team of expert installers will be able to seamlessly integrate Fortinet intrusion prevention systems and anti-viral software as well as VPN services and updated firewalls with your current security arrangements. At Clear Thinking, we offer:
Extensive research with Fortinet's many systems
Fully tested integration processes that make Fortinet products function seamlessly
Expertise with the full suite of Fortinet products
Real-time protection services
Adaptive cloud security
End-to-end visibility that helps to identify threats and their source
Fortinet's high-quality LAN access control systems
Flexible deployment options
Network protection with reduced complexity
Clear Thinking are developing into a leading service provider.
We report, review and improve – always putting your business interests first.
SLA first response rate in 2021
Customer satisfaction survey results in 2021
Customer retention rate since 2021