Office Relocation Service
Forward thinking office relocations and expansions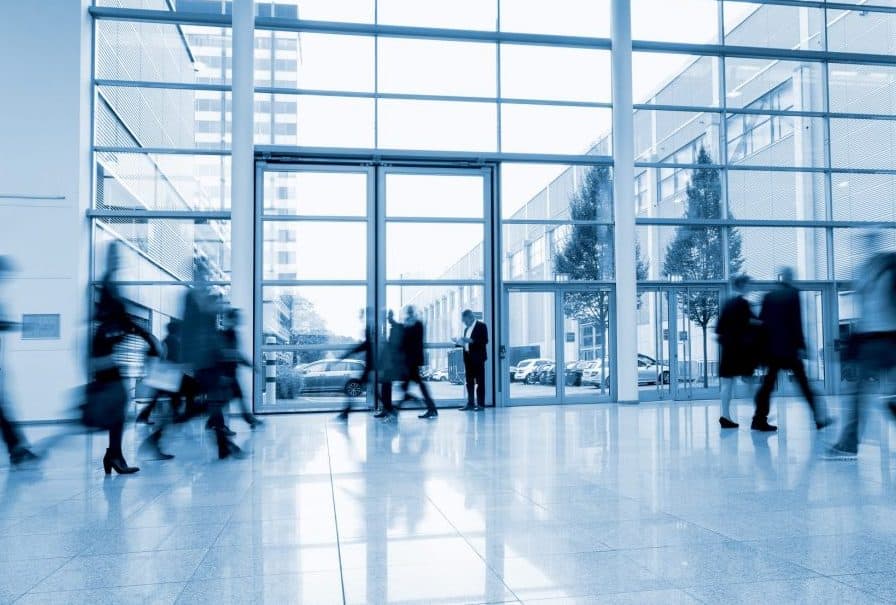 Future Proof Your Office Relocation or Expansion
Office relocations and expansions come about for many different reasons, from mergers to organic growth and all of these can involve complex changes to your IT infrastructure.  Making sure these changes do not disrupt your business operation is the first challenge to any move.
By prioritising precise planning from the start means you can maximise your productivity in the event of an office relocation and use this as an opportunity to review and improve business operations going forward.
Business benefits to our office relocation service
Support with office planning and decision making. 

Tailored review of your long-term business needs. 

Full ICT audit to ensure a real return on investment.

Managed 3

rd

Party communications & planning.

Back up and contingency planning. 
Internet connectivity management. 

Office cabling installation. 

Secure decommissioning and recycling of equipment. 

Compliant and secure system set ups. 

Technical support and training for your staff.
Why use Clear thinking office relocation service?
Partnering with a service provider that is experienced in office relocations gives you the opportunity to improve your business operations while you move. In addition to this you can be confident that your office move will be completed with minimum disruption to your business operation and your customers. 
Clear Thinking are on hand to provide the support you need with all or part of your relocation project while making sure your business benefits once the move is complete.
For more information on our office relocation service, speak to a specialist
Clear Thinking are developing into a leading service provider.
We report, review and improve – always putting your business interests first.
SLA first response rate in 2021
Customer satisfaction survey results in 2021
Customer retention rate since 2013