Business firewall provider
At Clear Thinking, we are established as leading business firewall provider.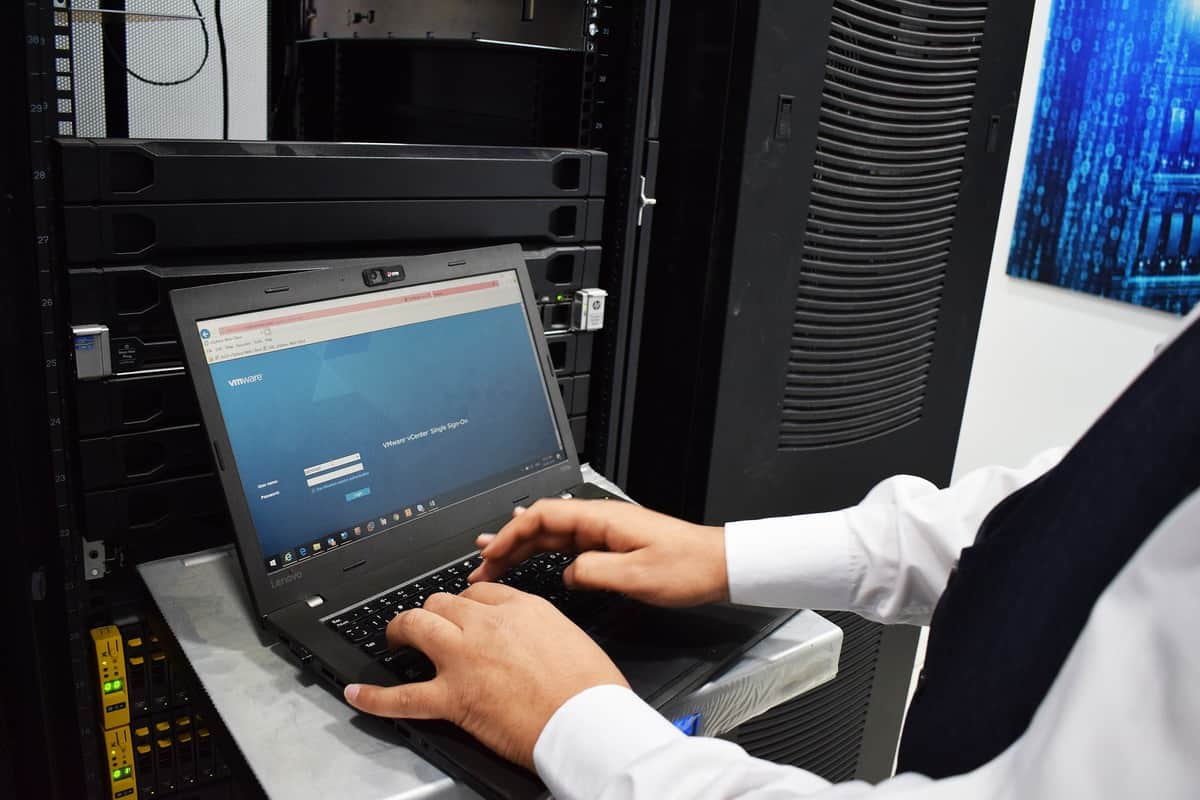 Our Business Firewall Service
Our firewalls are suited to all business networks, large and small, with ongoing support provided to offer complete, round the clock protection. Both physical and virtual firewall protection is offered to ensure that all sorts of organisations can take advantage of them regardless of their current set up. Whether you want expertise with URL filtering or intrusion prevention, our IT experts are geared up to help.
Benefits of using our Business Firewall Service
Upgrade your current level of firewall protection without delay

Business firewall providers with a proven track record in IT security

Establish or maintain virtual private network capabilities

Firewall consultation that is based on commercial expertise
Business firewall provision to suit all traffic level requirements

Ongoing support packages available

Dual firewall arrangements possible

Ensure load balancing is optimised for high network speeds
Business Firewall Providers and More Besides
With the know-how to provide businesses with a full suite of IT security expertise, Clear Thinking has all of the necessary skills to improve your current firewall arrangements. As experienced business firewall providers, we can provide you with the guidance you need to properly safeguard your network and your website from threats, both external and internal.
As a powerful security system, your firewall should provide a fail-safe at every potential entry point, whether that is via your external data communications set-up or from devices that connect physically or over Wi-Fi. Our knowledge in firewall technology will allow your local area network (LAN) to function without needing to worry about software being installed inappropriately or infected equipment from being plugged in.
In the current commercial climate, it is imperative that all businesses take their security seriously. Not only will inferior firewall systems open your business up to ransom and malware but it could mean facing serious data breaches with all of the implications they bring. Your best line of defence against all these threats is a firewall solution that meets your commercial requirements.
Get a free consultation from our business firewall providers
We are developing into a leading service provider, partner with us now.
Why Choose Clear Thinking as Your Business Firewall Provider?
With an established reputation as top-class business firewall providers, Clear Thinking has all of the IT expertise you could ever need to safeguard the traffic that passes over your network. As cybersecurity experts, our firewall protection services and monitoring packages are, and will always remain, first-rate. 
YOU CAN RELY ON US
As leading business firewall providers, you can turn to Clear Thinking to help you to benefit from improved protection but without compromising on the performance of your network. Our experts will help you to choose a solution that is optimised for maintaining high speeds without spending any more than is necessary. Our solutions work over virtual networks and LANs and will work seamlessly if you use a combination of the two.
The approach we take at Clear Thinking is a proactive one so that potential threats are handled before they even get the chance to cause problems. Our firewalls are scalable, flexible and will integrate seamlessly with your current arrangements where appropriate, so why not contact us today to find out more?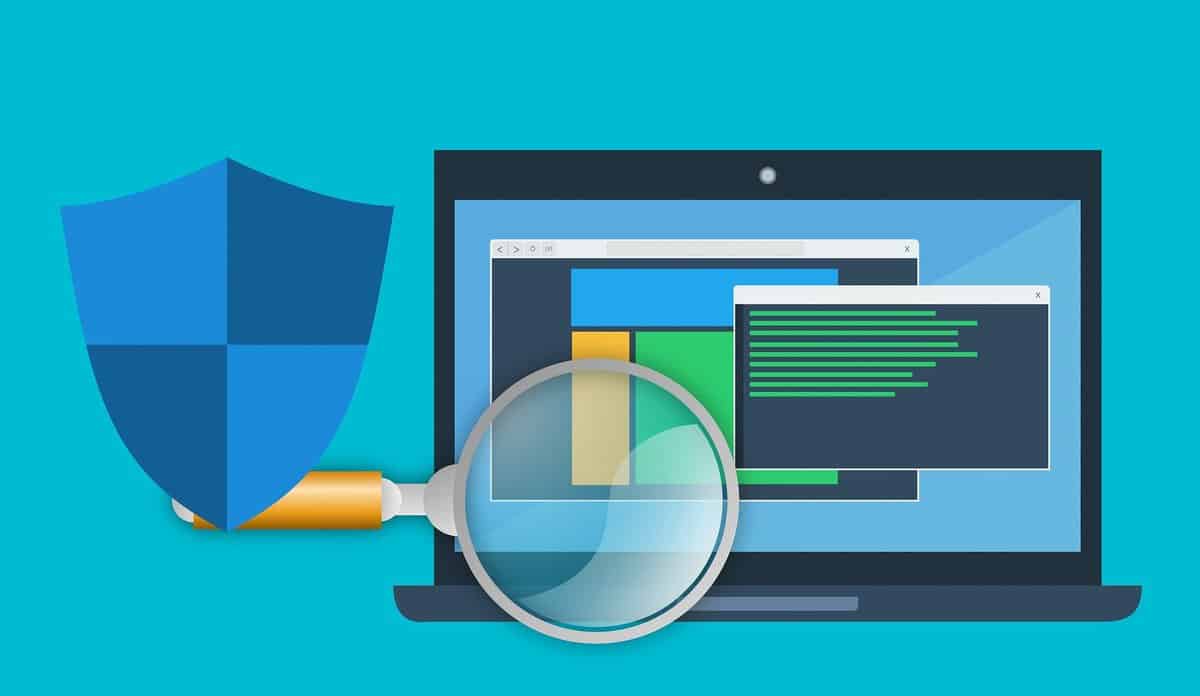 Clear Thinking are developing into a leading service provider.
We report, review and improve – always putting your business interests first.
SLA first response rate in 2021
Customer satisfaction survey results in 2021
Customer retention rate since 2021