PRIVATE CLOUD service Essex
Ground-breaking secure and scalable solutions that are dedicated to your business.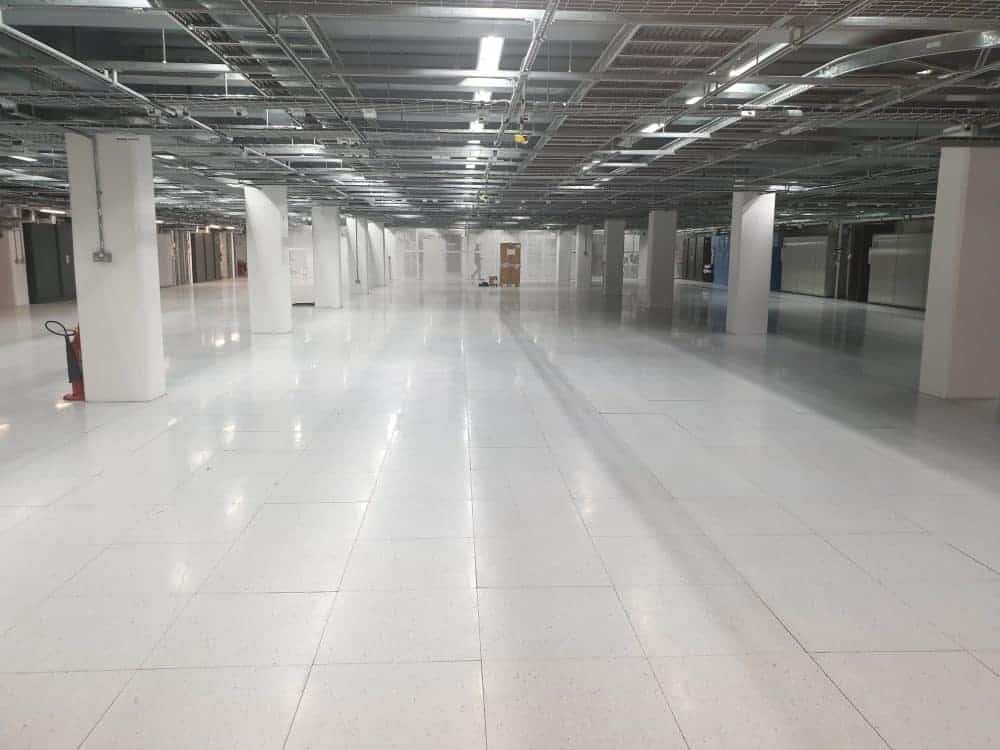 Private Cloud Service Provider
A hosting solution that is dedicated to your business in Clear Thinking's compliant and highly secure UK based data centre complex.  
Your private cloud hosting solution will combine cutting edge technology from the world's leading providers with private cloud hosting expertise.  Clear Thinking will provide you with dynamic support that will bring you a flexible, scalable and secure private cloud solution suitable to your specific business needs. 
Business Benefits to our Private Cloud Service
Added firewall security 

Greater control of dedicated hardware

UK based technical support team
Assigned to your business needs

Dedicated Network 

Flexibility
Why Choose Clear Thinking to manage your Private Cloud Hosting Solution?
Today, successful organisations demand greater security and control over their data without the limitations that third party hosted solutions sometimes have. 
To avoid having to compromise on storage space or being concerned about the security levels when completing sensitive tasks, the Clear Thinking hosted private cloud solution offers a manged service that is fully supported by a team of specialists.
See Our Solutions
Managed Private Cloud Servers
Have your servers securely managed within a private cloud solution based in Clear Thinking's UK data centre.
Highly Available Network Connection

Monitored and maintained

Dedicated hosting

Premium Performance

Greater control

Back-up solution

Managed upgrades

Premium security
Dedicated Private Cloud Hosting
Businesses that are experiencing or expecting growth will benefit greatly from the highly scalable dedicated hosting solutions managed and supported by a team of technical experts.
Highly scalable 

Easily customisable 

High quality security 

Reliable bandwidth 

Premium Performance 

Greater control
For more information on our private cloud hosting service. Speak to one of our specialists
Clear Thinking are developing into a leading service provider.
We report, review and improve – always putting your business interests first.
SLA first response rate in 2021
Customer satisfaction survey results in 2021
Customer retention rate since 2013