Benefit from SentinelOne security with Clear Thinking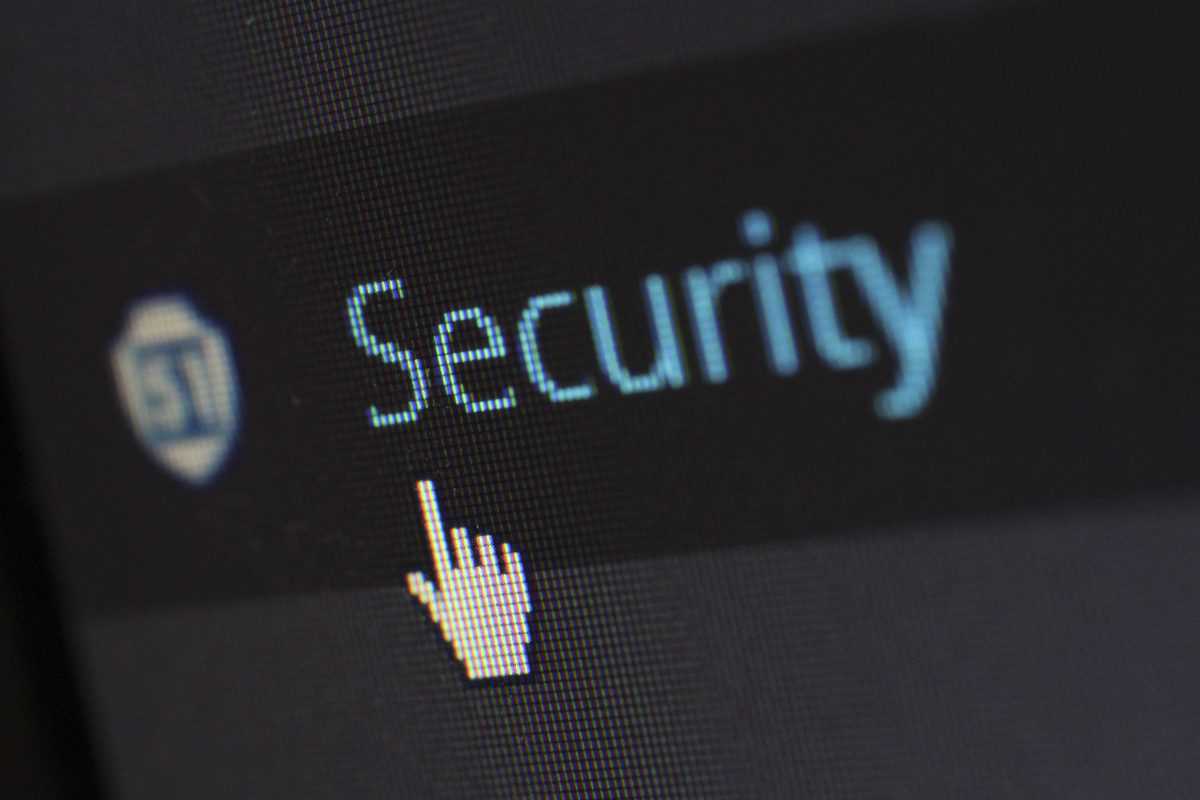 Clear Thinking's Ability to Deliver SentinelOne Endpoint Security Is Second-to-None
At Clear Thinking, we have a great deal of expertise in a number of top notch cyber security systems and this is certainly the case when it comes to SentinelOne. Founded in 2013, SentinelOne makes extensive use of heuristic machine learning techniques to monitor computers, IoT products and cloud-based workload services. The team of IT experts at Clear Thinking research their products and services extensively so that your organisation will be best placed to get the most out of them, whether you want to make use of just one or two systems or the full suite. Our testing of SentinelOne's platform means you can use it as a one-stop shop or cherry pick the best elements for your purposes. Want to integrate it with your current security arrangements or use it to replace them? If so, turn to Clear Thinking and enjoy:
Better endpoint security across all your enterprise assets
Control threats that are, as yet, unknown
Improved performance through extended data representation (XDR)
Augmented cloud and IoT protection
A tailored roll-out of SentinelOne's protection to meet your business needs
Better safeguards against botnets and ransomware
Protection from data losses as a result of hacking
A range of package options
Safeguard Your Business Networks With Intelligence-Driven Threat Hunting
Among the many aspects of SentinelOne that makes it stand out as a leading cyber security system is its threat hunting capability. Built on expert intelligence gathering, SentinelOne calls this approach WatchTower and, at Clear Thinking IT, we can help you to benefit from its extensive capabilities. In short, by deploying it today, you can help to safeguard your organisation's network from the cyber threats of tomorrow. Benefits include:
Extending visibility with cyber attack methodologies
Enjoying consolidated intelligence gathering
Proactive measures to counter real world threats
Managed detection and response (MDR) that is one step ahead
Tangible results with helpful analytics and reporting data
Get a free consultation on our cyber security risk assessment
We are developing into a leading service provider, partner with us now.
Turn to Clear Thinking For High-Quality SentinelOne Security
There are few IT companies operating in the UK today which have a similar level of expertise with SentinelOne security services as Clear Thinking. We can help you to make SentinelOne work for your organisation no matter what your particular commercial requirements happen to be. Whether you are interested in enhanced Internet of Things (IoT) protection or tiered support options, Clear Thinking is ideally placed to support you. We can provide IT health checks that will mean you will benefit from the unique qualities offered by SentinelOne in a tailored way that enhances your current controls and procedures. We provide:
Research and testing that is focussed on SentinelOne's advanced protection
Enhanced services for companies making use of cloud-based systems
Expertise with the behavioural artificial intelligence (AI) systems used in SentinelOne
Flexible roll-out options to suit large organisations and SMEs alike
24/7 real-time protection
Threat investigation and response that is tailored to your needs
Network visibility and control expertise
Advice with SentinelOne based on our extensive sectorial experience
Outsourced white paper and technical analysis that keeps you on the front foot
Clear Thinking are developing into a leading service provider.
We report, review and improve – always putting your business interests first.
SLA first response rate in 2021
Customer satisfaction survey results in 2021
Customer retention rate since 2021