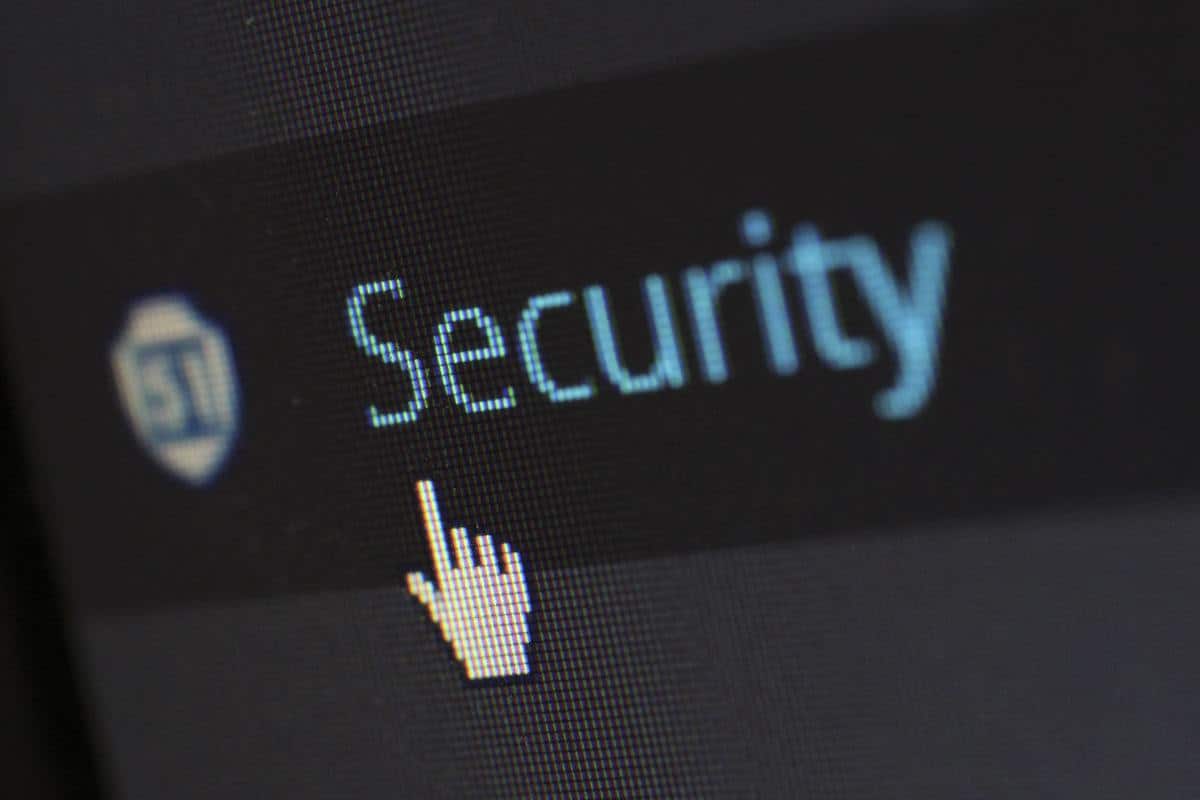 Become Cyber Essentials Certified
As a UK government-backed scheme, Cyber Essentials is the first port of call for many British businesses that want to demonstrate they take the threat of cyber attacks seriously.
Of course, protecting your business from malware and hijacking is a common-sense commercial practice if you want to be able to continue operating uninterrupted but Cyber Essentials goes so much further.
Adopting it will mean that you can show your clients and other stakeholders that you sincere about the management of their personal data. At Clear Thinking, we can help large organisations and SMEs to achieve Cyber Essentials certification goals in a managed and cost-effective manner.
Benefits of becoming cyber essentials certified
Bring your current processes and systems fully up to date.
Mean

you have protected your enterprise now and in the future.

Protect

your company's private data, such as financial records.

Safeguard

the data of others, such as customer payment details.
M

ean you adopt a systematic approach to cybersecurity.

Prioritise

business processes without compromising on IT security.

Boost

resilience against internal and external threats.

Ensure

your business protects itself against regulatory data failures.
Clear Thinking's Cyber Essentials Certification Service
We have a scaleable approach to becoming Cyber Essentials certificated at Clear Thinking. What this means is that our services are adapted to the size and nature of your business. Some companies which do all of their business online, for example, may need a more in-depth approach than a smaller enterprise which only has a website that provides information rather than operating as a commercial platform.
Equally, the scalability of our services means that centralised companies operating from one set of offices can be offered just the same high-level of protection as organisations that have departments all over the world and, perhaps, staff working from home as well. However you operate, we will ensure your business conforms with the necessary steps laid out under Cyber Essentials so accreditation becomes possible.
Bear in mind that Cyber Essentials is not just a mark of excellence in IT security but that it is a necessity if your business is to bid for certain types of government contract.
At Clear Thinking, our team of cybersecurity experts will provide you with a clear picture of the current state of your network's vulnerabilities and make straightforward recommendations about what you can do to overcome them. This is the case whether you are seeking Cyber Essentials certification or the more hands-on approach needed to achieve Cyber Essentials Plus accreditation.
Get a free consultation on our cyber essentials certification services
We are developing into a leading service provider, partner with us now.
Appoint Clear Thinking to Meet the Cyber Essentials Standard
There is no finer choice you could make to guide you through the process of obtaining a Cyber Essentials accreditation. The team at Clear Thinking has years of experience in this field of IT security management so we can provide insights and knowledge that are just not available elsewhere.
Whether you want to find out more about this certification scheme or would like to know about how else you can prove your business is fit for the challenges of today's cybercriminals, we will be only too happy to assist.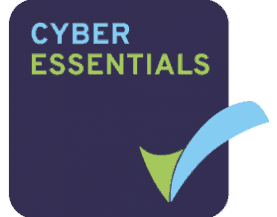 Clear Thinking are developing into a leading service provider.
We report, review and improve – always putting your business interests first.
SLA first response rate in 2021
Customer satisfaction survey results in 2021
Customer retention rate since 2021