OUR CORPORATE AND SOCIAL RESPONSIBILITY
We strive to make a difference by helping people succeed and communities thrive.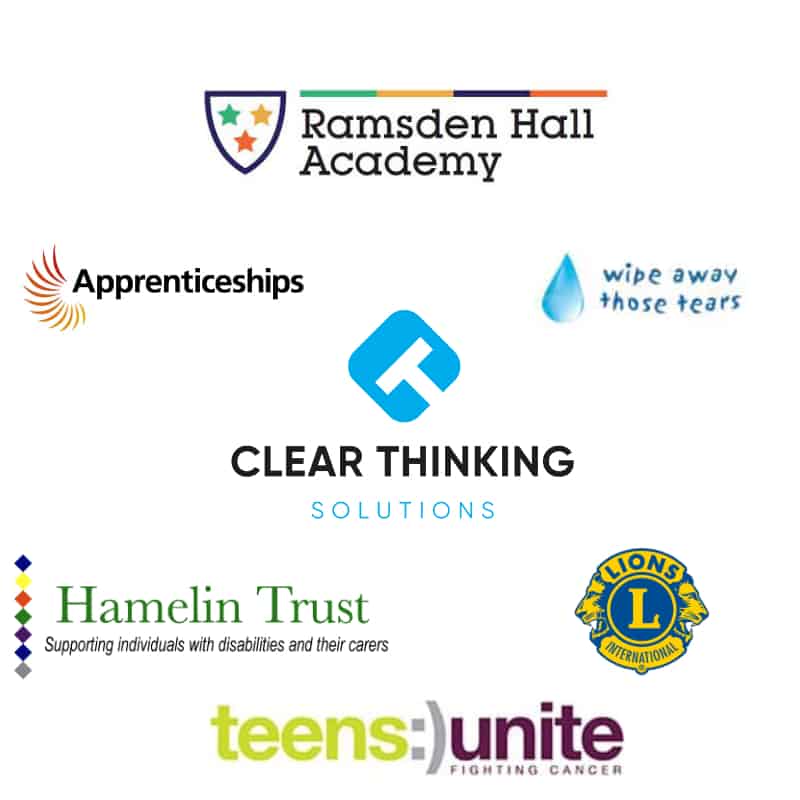 Our Social Purpose
Clear Thinking has succeeded because it has built a superb reputation for responsible fair dealing. By bringing together first class technology with excellent service levels in the corporate world, we have become trusted partners to many companies. This is amplified by our desire to promote the undoubted benefits of having a social purpose in all that we do, too.
At Clear Thinking, we strive to make a positive difference to everyone who works with us, as well as the local community and the wider environment. This includes supporting apprenticeships, donating equipment, hosting charity events and making a socially conscious investment in local students.
Pc's For Home Schooling Initiative
Clear Thinking set up their PC's for Home Schooling initiative during the 1st Lockdown in 2020, when it became clear that some local children did not have adequate facilities to continue learning from home. This initiative is ongoing with much needed devices going to families and homes across the county.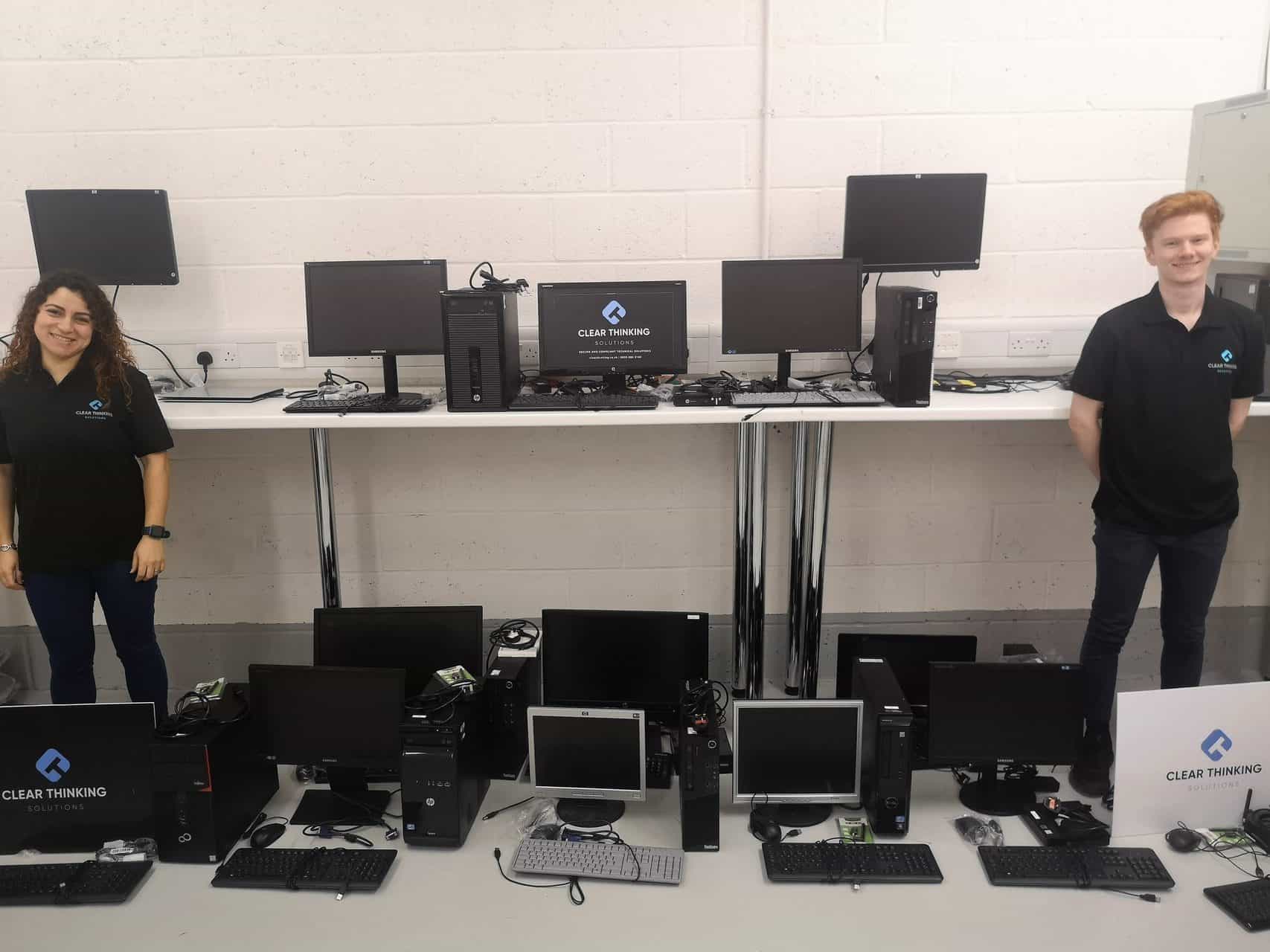 Get Involved
If you or your business connections have old equipment such as PC's, monitor's or laptops that can be donated please get in touch. Our team will securely wipe and refurbish the device before finding a suitable home.
Donate by emailing hello@clearthinking.co.uk with the subject title: Donation – PC for Home Schooling
Refer a school or family by emailing hello@clearthinking.co.uk with the subject title: Referral – PC for Home Schooling
Thank you to everyone who has already been involved with this initiative.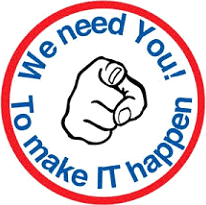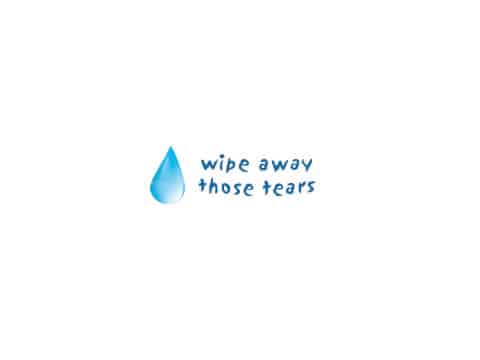 Our annual Golf Days have raised over £3,000 for Wipe Away Those Tears, a charity which aims to grant a wish and bring a sparkle into the lives of terminally or seriously ill children in Essex.

In 2012, we first met Karen Millen OBE – the co-founder of Teens Unite – a charity that supports young people fighting cancer. Our team members have been providing them with free IT support ever since. In fact, Clear Thinking's founder, Stuart Oldham, went on to complete the 2018 London Triathlon in support of the charity's fundraising activities, too.  

Clear Thinking works in partnership with Ramsden Hall Academy, Essex, a school for boys with an educational health care plan that covers students' social, emotional and mental health needs. 
We provide students with work experience opportunities before they take the next step of either further education or employment. We believe that this helps them to be better prepared for the next stage of their career at both the social and emotional level.

Clear Thinking actively support apprenticeships.  We asked one of our Apprentices, how life has changed for him since joining our team. 
"Life has changed quite dramatically since working at Clear Thinking. I enjoy coming into work and the fact that I can better myself and progress in something that I enjoy. I am surrounded by supportive colleagues that look out for one another and help you feel a great sense of achievement when you overcome a difficult task. As a person, I feel like I have been pushed to be the best person that I can be. Even outside of work, I feel like I am progressing every single day and I couldn't be happier."

We donate equipment to the Hamelin Trust. This means we can support the trust to help others, usually individuals with disabilities as well as helping their carers.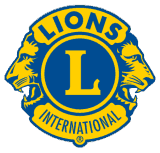 Clear Thinking supports the Brentwood Lions' annual Stock Donkey Derby. Helping them to achieve their mission of raising funds to support charities in the local community as well as national and internationally.