Data breach
A data breach is a security violation leading to accidental or unlawful destruction, loss, alteration, unauthorised disclosure of, or access to, sensitive, personal, or confidential data.
Businesses are becoming more reliant on data, making them more susceptible to costly breaches of information. It's very important organisations acknowledge the threat, put measures in place to try and reduce the risk of being targeted, and have a plan in preparation of the eventuality of a breach. Causes and motivations of breaches vary.
Cyber attacks are the most publicised, where criminals gain access to a company's network, often via phishing, aiming to steal information or deploy ransomware. Human error can also lead to data breaches, employees could be susceptible to social engineering, where they are mislead into sharing sensitive information. Misconfigured servers, applications or websites can leave data exposed, which also constitutes human error. Another risk to data is employees intentionally leaking it, motivated by financial, personal, or political and social causes.
Having controls in place such as access control, multi-factor authentication, staff awareness training and email and password security systems can reduce the risk or impact of a data breach. Clear Thinking would also recommend investing in security certifications. Cyber Essentials is a government backed scheme helping to put protective measures in place for your organisation, inclusive of Cyber Insurance up to a certain level.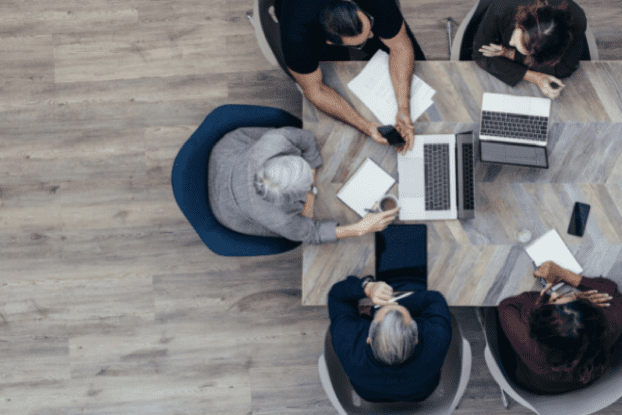 If a breach does occur, a pre-planned response can reduce its impact. Identifying a team with clearly defined roles ahead of time is recommended. A technical team will be responsible for identifying the cause of the attack, and what measures could be put in place to prevent it happening again. A dedicated communications officer is integral to keep people informed, whether that be internally or externally. Transparency is key. HR functions should coordinate additional awareness training, and potential disciplinary action. Someone will need to contact an insurance company, to inform them of the breach and make a claim; or put cover in place as protection for any future incidents.
It's important to understand that data breaches can affect businesses of any size and function. Education, security controls and a pre-meditated response are the key components in reducing risk and impact.
Subscribe & share to spread the word on a range of topics covering Cyber Security, Risk & Compliance.
Clear Thinking partner with businesses to provide multi-layered secure and compliant IT solutions, including certifications, compliance, disaster recovery and more. Further details on our cyber security services, including vulnerability assessments, can be found here: https://clearthinking.co.uk/cyber-security/