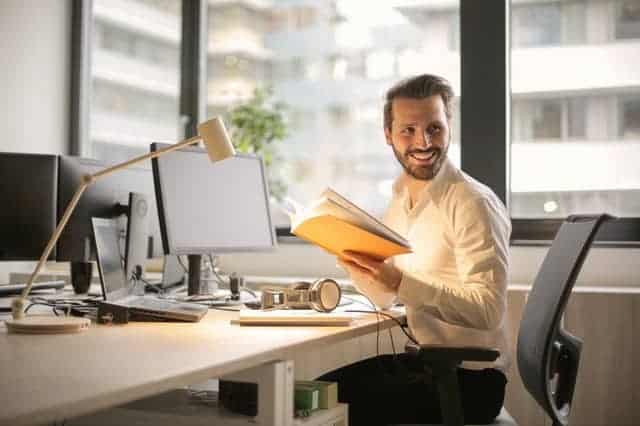 Get ISO 27001 Certified
At Clear Thinking, we provide a wide range of IT certification services. We can help with the sort of compliance procedures that are needed to meet the payment card industry's standards, for example.
We also offer a comprehensive service in Cyber Essentials which means businesses are fully protected against a range of data threats, both online and offline. That said, any enterprise that is looking for the gold standard in IT certification will need to at least consider ISO 27001 accreditation.
This is because ISO 27001 is an internationally recognised specification for any high-quality information security management system (ISMS) worth its salt today.
Achieving ISO 27001 Status Will:
Demonstrate your business takes information security seriously.

Protect your enterprise from data breaches and possible reputational damage.

Mean your data is managed in a systemic rather than an

ad hoc

fashion.

Result in better procedures that staff can follow to avoid security risks.
Provide an ISMS that your clients will be confident in.

Offer your business a marketing opportunity to enable it to meet very high operational standards.

Boost commercial resilience.

Ensure your systems meet the latest IT standards.
Clear Thinking's ISO 27001 Accreditation Service
An effective ISMS will not simply mean that your business is more resilient against the sort of cyber threats and IT disasters that can befall any organisation but it will ensure all of your company's stakeholders gain greater confidence in your operations. So much of the commercial world relies on exchanging data today. So, if you can demonstrate that your business is properly geared up for the demands of twenty-first century commerce, then you will have created the platform for further trust and growth.
Becoming accredited with the ISO 27001 standard means that your company will have an ISMS that is not merely fit for purpose but which is world-class. In other words, if you commit to achieving this level of IT certification, then you will have something to be proud of. This is because ISO 27001 is recognised across the globe as the leading accreditation system that only the most professionally run businesses will want to adopt.
At Clear Thinking, we have the know-how and the expertise to adapt your current procedures, policies and IT systems so that they will meet the various standards set out in ISO 27001. We have helped numerous British businesses achieve this certification by assessing their vulnerabilities, implementing a more robust information management system and maintaining ongoing control processes that help to account for any changes that might occur down the line.
Get a free consultation on our ISO 27001 Accreditation services
We are developing into a leading service provider, partner with us now.
Why Choose Clear Thinking to Help With ISO 27001 Accreditation?
We know that achieving ISO 27001 accreditation is not easy unless you have expertise in the field of quality management systems in IT.
This is where our professionals can be so beneficial because the recommendations we'll make to you current set up won't merely help you to meet the correct certification standards but do so in a timely and cost-effective way that takes into account your current commercial needs.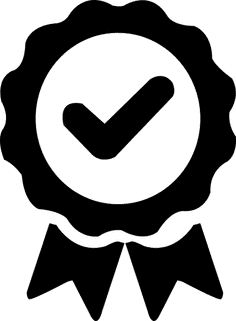 Clear Thinking are developing into a leading service provider.
We report, review and improve – always putting your business interests first.
SLA first response rate in 2021
Customer satisfaction survey results in 2021
Customer retention rate since 2021